They're here! Grades 1-8 first day of the 2019/2020 school year... So blessed to have amazing kids and families at this school! #Godisgood #CrusadersRock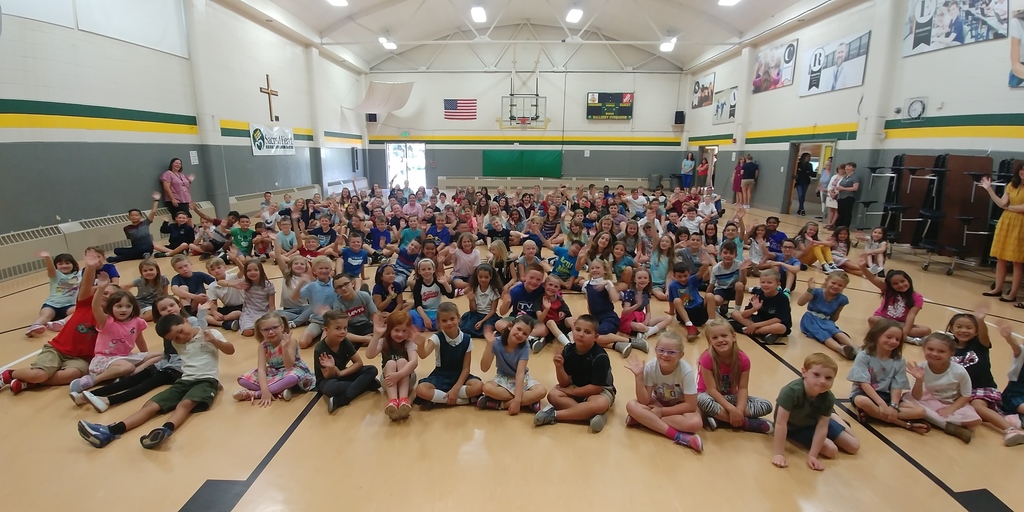 Second day with teachers and staff in the building! So good to have everyone back! We are all getting ready for students to return on Tuesday... Can't wait! #welovesacredheart! #summersalmostover! #filltheschool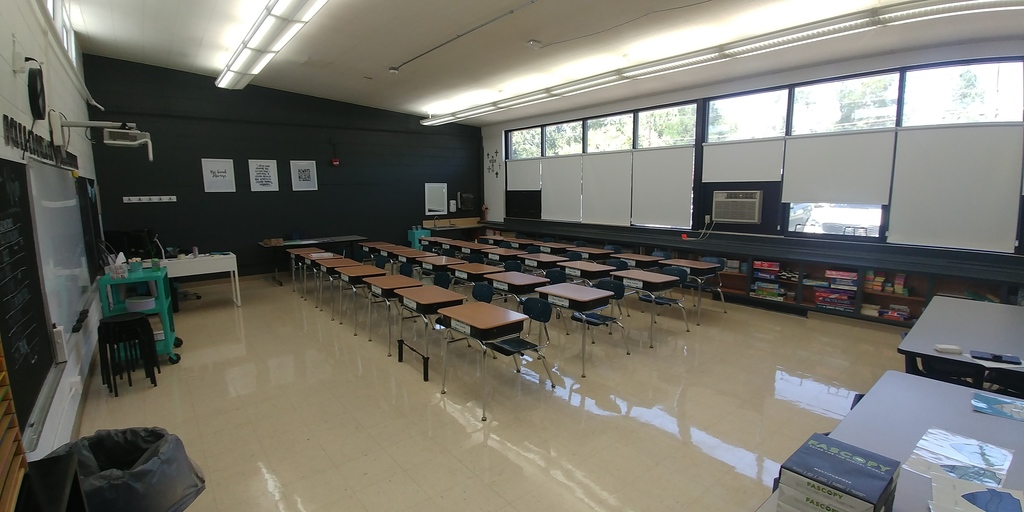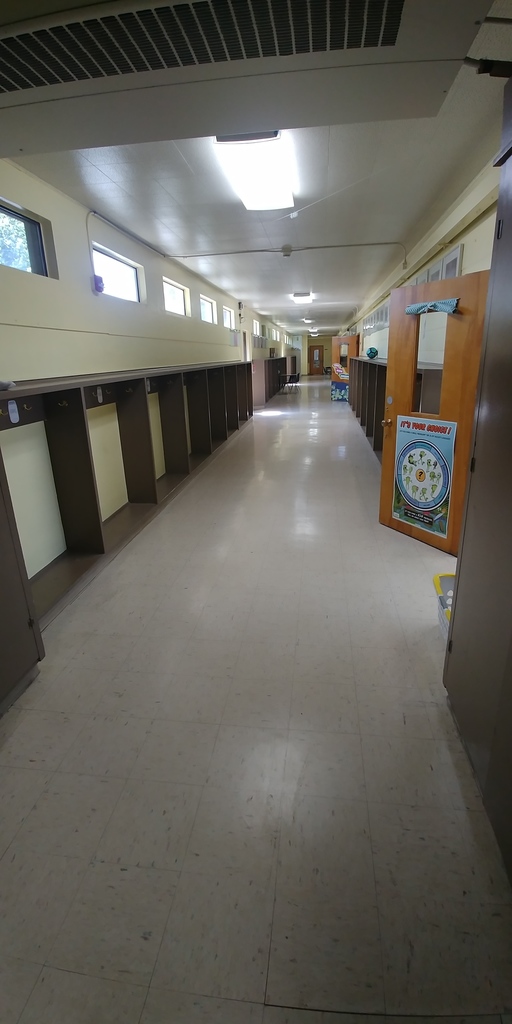 Today was the first day that our office was open for the 2019/2020 school year! Can't wait to get kids and teachers back! The office will be open again tomorrow from 9:00-3:00.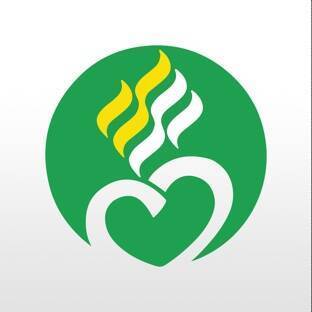 It's a great day at Sacred Heart Catholic School!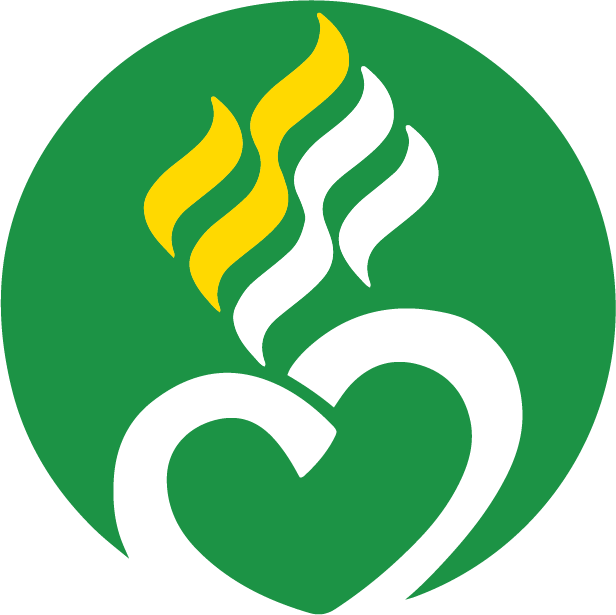 At the Sacred Heart School MakerClub, we empower students to become confident creators and tinkerers who can design and collaborate on projects. We explore everything from building with cardboard to making a working circuit! Interested in learning more? Check out our website at
www.makr.club
.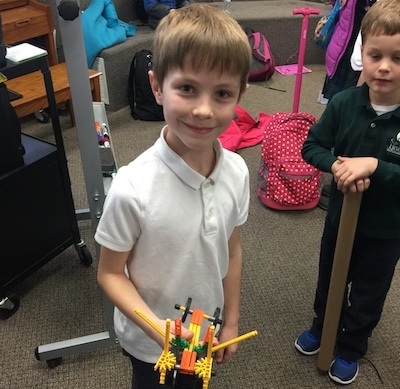 Since 1958, Sacred Heart Catholic School has excelled in educating children of the Treasure Valley. Our focus is to assist each child to be successful in academic endeavors as well as foster spirituality. We are accredited by the Western Catholic Education Association.