We welcome all current BK students that are former Crusaders!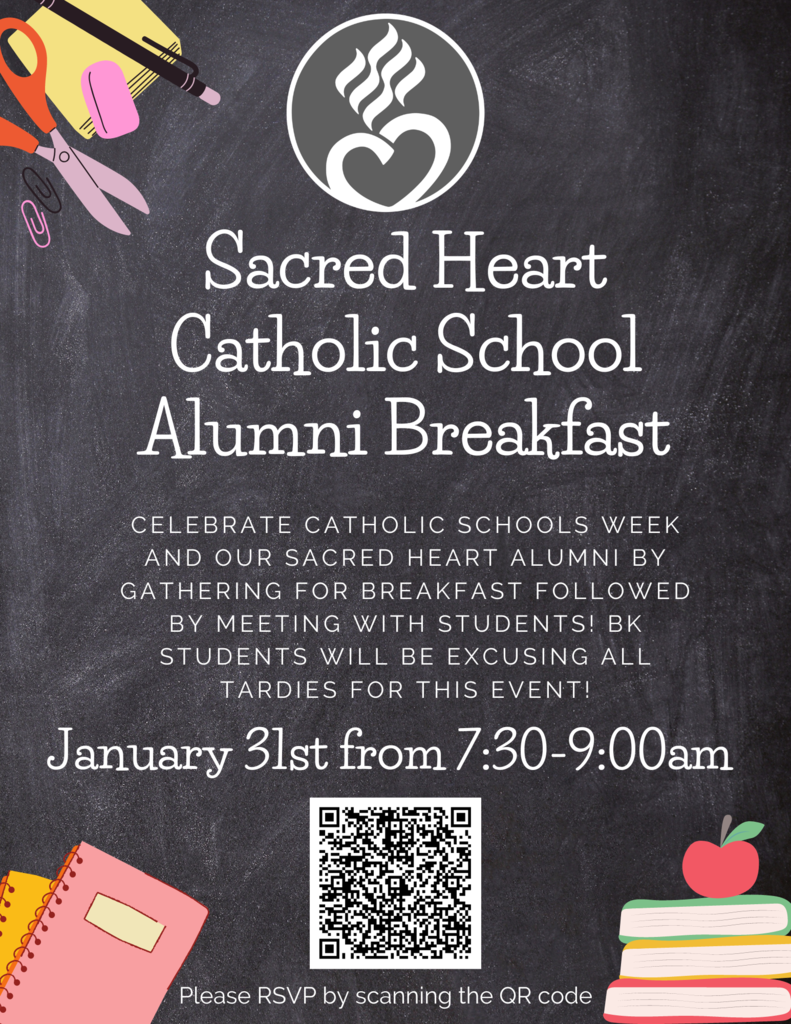 Please join us tonight for a Home and School meeting at 7:00 in the library. You can mark off an hour of PALS hours just for attending. Hope to see you there!

IMPORTANT! Be sure to get your lunch order in by 11pm TONIGHT. If you submitted an order in December, you still need to fill out the following form for the new lunch format. Please refer to Sara's email, sent on Jan 4th, for more details. Order here:
https://payit.nelnet.net/form/rsTTyLX6

Fantastic work to our 8th grade class on their Our Lady of Guadalupe Play!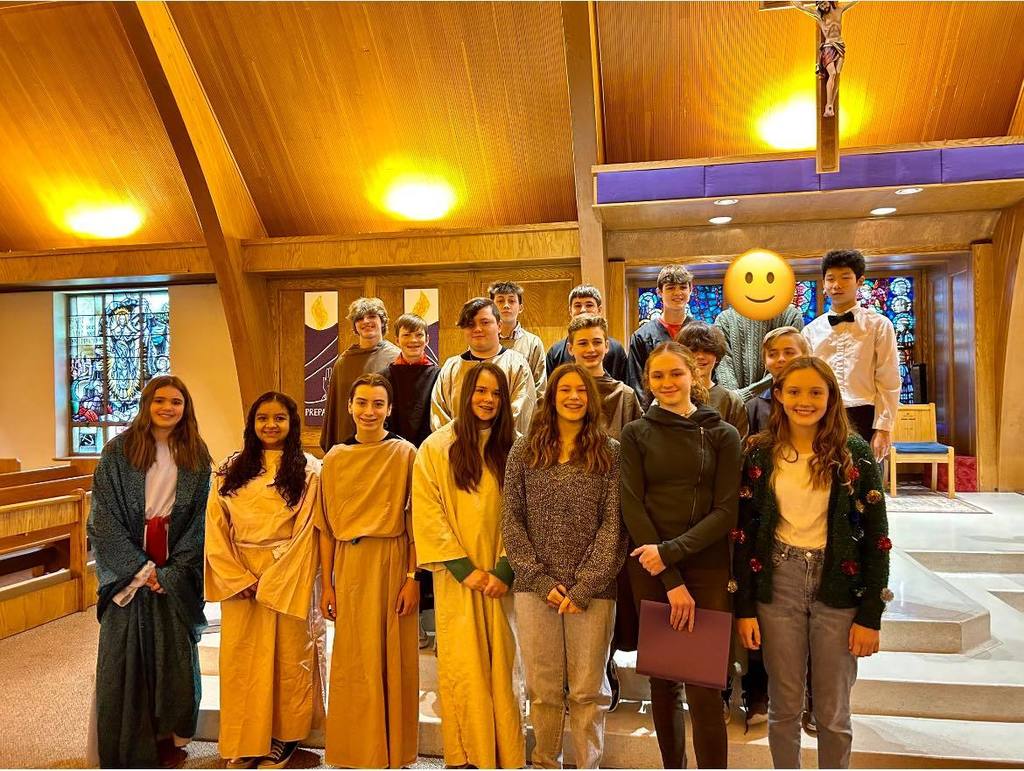 Students may wear jeans to school today with their most festive Christmas tops (fun and cute or ugly sweater style- your choice). Happy last day of school and have a wonderful Christmas Break!

There IS Chess Club today. There is NO Newspaper Club today. Please contact the front office with questions.





When the gate is literally frozen shut...hot water to the rescue!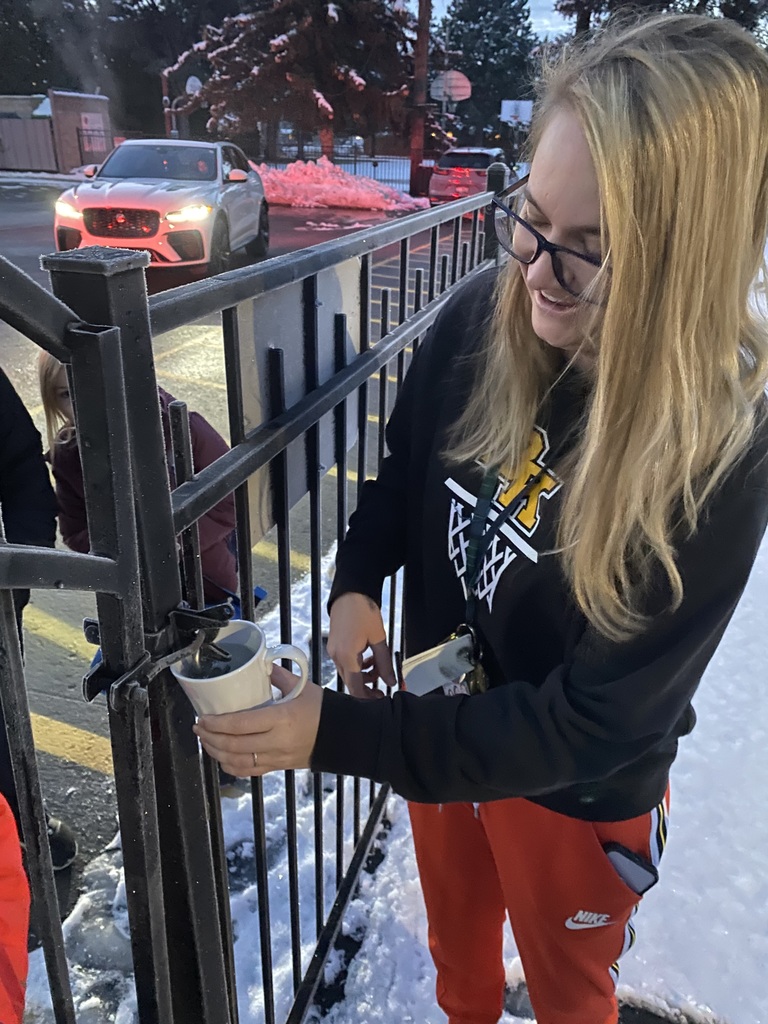 Drama Club rehearsal for this afternoon (12/13/2022) has been cancelled due to excessive absences. The Thursday & Friday performance will also be rescheduled for January. Please see the follow up email that will go out shortly for more details.

Today is the last day to order physical Scrip cards to get them back in time for Christmas. All orders placed will be back on Friday, Dec. 16th.

This evenings Home and School social gathering is canceled. We will reschedule for another time!

School is canceled today, 12/12/2022 due to inclement weather. Enjoy a safe snow day!

The next Home and School meeting is a social gathering on December 12th. We would like to invite you to Push and Pour. It is located at 13 S Latah Street Suite 2. We will be meeting at 7:00. Please come and join the fun!

Hello 5th, 6th, & 7th grade parents. Your student will bring home an RSVP card today for the Washington DC trip opportunity! You can either have your student return the card, or click here to RSVP digitally:
https://bit.ly/3E6Alim

Today is Spirit Day!

Hats off to our 7th grade class and the Sacred Heart community for filling ALL of our Saint Vincent de Paul toy bins! These toys, gifts, and stocking stuffers were delived to St. Vincent's no-cost Christmas Toy Store to help those in need this Christmas season.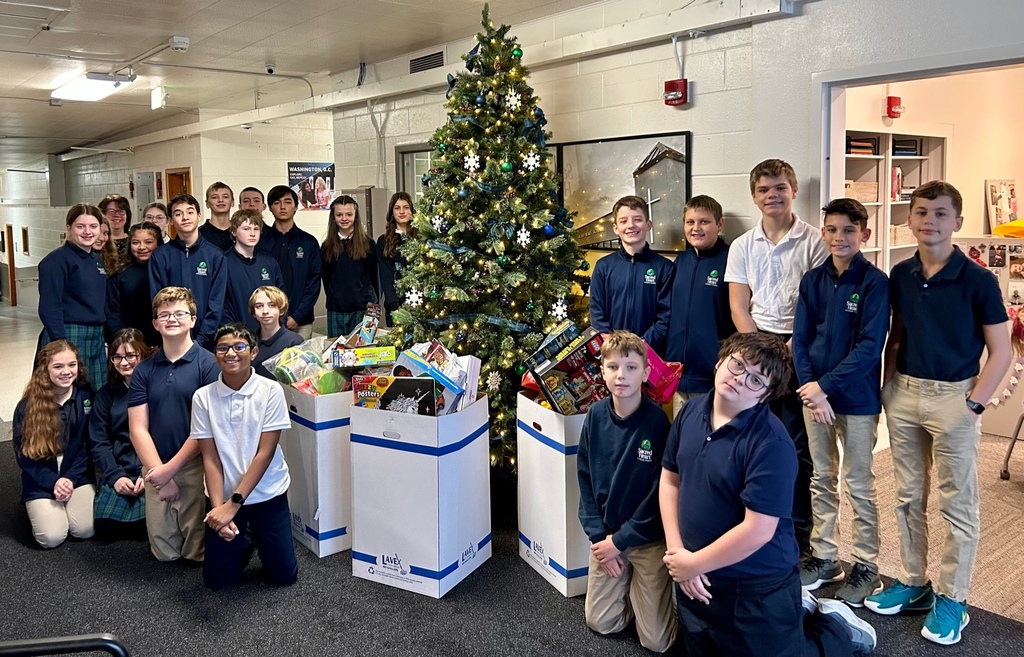 Today is Mass dress for all students in K-8th grade. Students will be attending Mass for the Immaculate Conception Holy Day. Spirit Day will be tomorrow. Thank you!