Friendly Reminder: MAP testing is tomorrow and Wednesday. A good nights rest and a healthy breakfast are a great way to come prepared and ready to go!


Mass for ALL grades this morning. Mass dress is required.


In honor of National Pretzel Day on Monday, our amazing Home and School Committee is doing one more round of pretzels for our Crusaders! Order by Sunday at the link below:
https://payit.nelnet.net/form/ZMnj6v6P


Reminder: There is NO Mass today! Mass for ALL grades (K-8th) will begin this Friday.

Mass 5th-8th: 5th will be leading Mass. Mass dress is required.


Mass K-4th: 2nd grade will be leading Mass. Mass dress is required.


Easter is around the corner! Make sure you have gift cards to fill your Easter baskets! Online orders are due by midnight tomorrow or come shop the binder in the front office. Scrip is a great way to support Sacred Heart!


Mass: 5th-8th grade. Mass dress required.

Not in the mood to cook tonight? Pick up a pizza and support Sacred Heart! Papa John's on 1323 South Broadway Ave will donate 20% of your order to Sacred Heart School. All you need to do is order in store/by phone mentioning Sacred Heart School.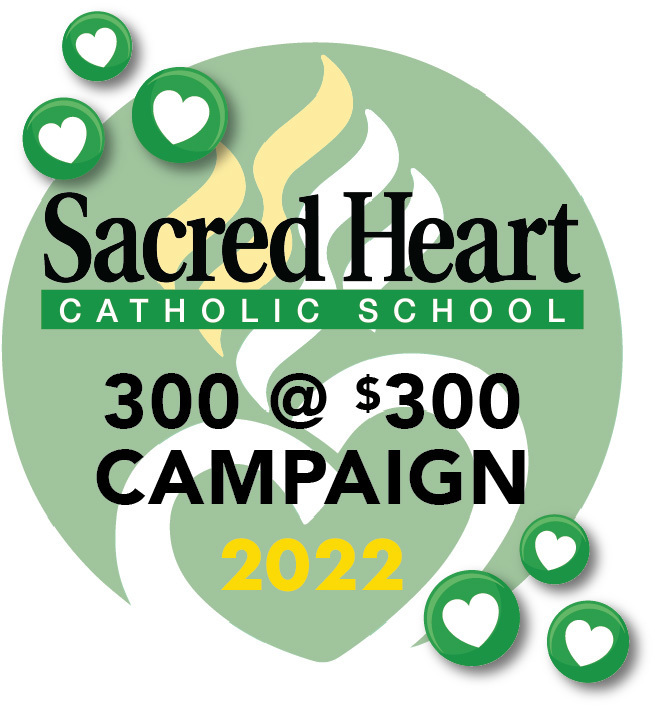 Mass: Kinder-4th Grade. Mass dress required.

On Wednesday, March 30th Papa John's (1323 South Broadway Ave) is donating back 20% of Takeout, Delivery & Pick up orders to support a great cause -- Sacred Heart School! RSVP here:
www.groupraise.com/events/222249
(even if you're not completely sure) so Papa John's knows roughly how many orders to expect & so you have access to all the event details!