Due to unforeseen circumstances, we are having to cancel hot lunch today. We are incredibly sorry for the inconvenience. We will update you with our lunch menu for the remainder of the week later this morning.. don't fret, super beefy nachos will still be on the menu this week!

Last chance to order physical Scrip cards to receive them before Spring Break! Please place your orders by midnight tonight. You can order e-cards anytime and work toward your yearly Scrip commitment on the Raise Right phone app.

Newspaper Club is cancelled today. We apologize for the short notice. Crusader Club will be made avalible to Newspaper Club students until the typical 4:15 release time. Thank you.

In support of Bishop Kelly in their first round of state basketball, ALL students are allowed to sport their BK gear! Go Knights!


Today is Spirit Day and the kick off of the Hallissey Tournament! Green and gold for the win!

Today is blackout. Wear all black to show team spirit!

Today is jersey and jeans day! Wear your favorite jersey and jeans.


Our Lost & Found is overflowing! All items still at the school will be donated to our St. Vincent de Paul clothing drive and picked up on Friday. If you have items at home that you would like to donate to the drive, we have room in our collection barrels! Please drop them off at the front office by Friday. :)

Reminder: physical Scrip cards are due tonight and they will be delivered to the school by Friday. This is the last order in time for Valentine's Day!

Today is the All Schools Mass, please be sure to wear Mass dress. We are representing Sacred Heart, so be sure to put your best foot forward. Clean, crisp, and ready to go!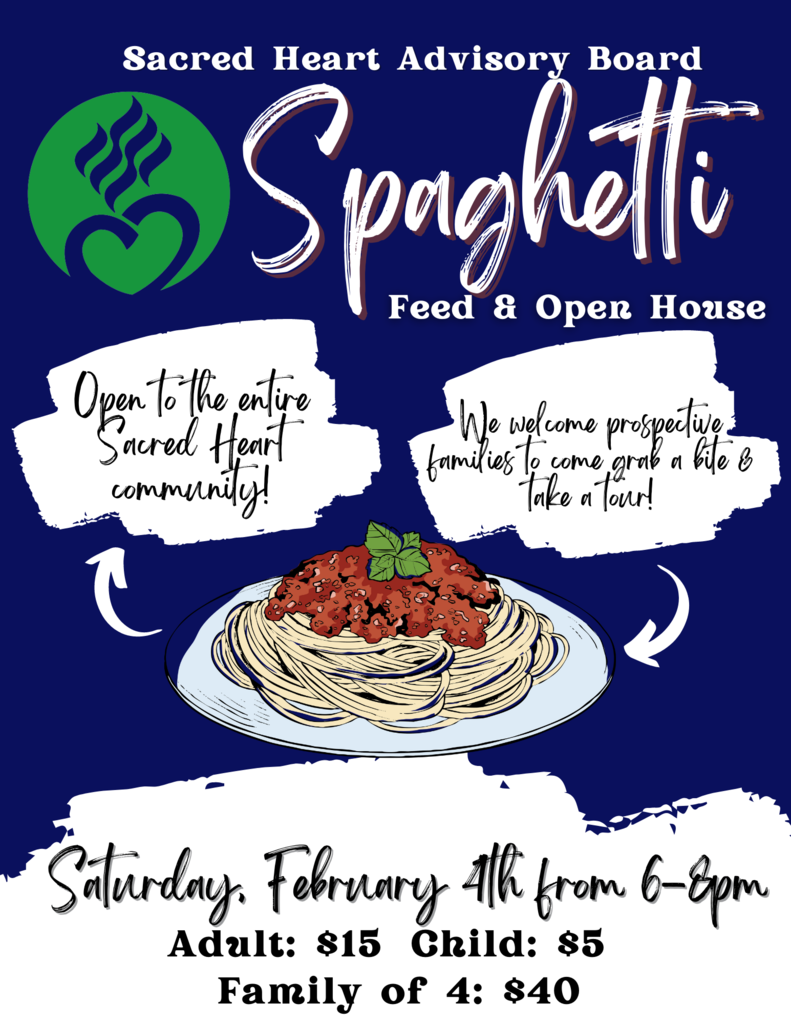 We are rolling into Catholic Schools Week! To celebrate, we have the following days planned: Mon- Wear fun hats Tues- Crazy socks and spirit day Wed- Mass Dress (don't forget to turn in your permission slip for the All Schools Mass) Thur- Pajama day Fri- No school/teacher in-service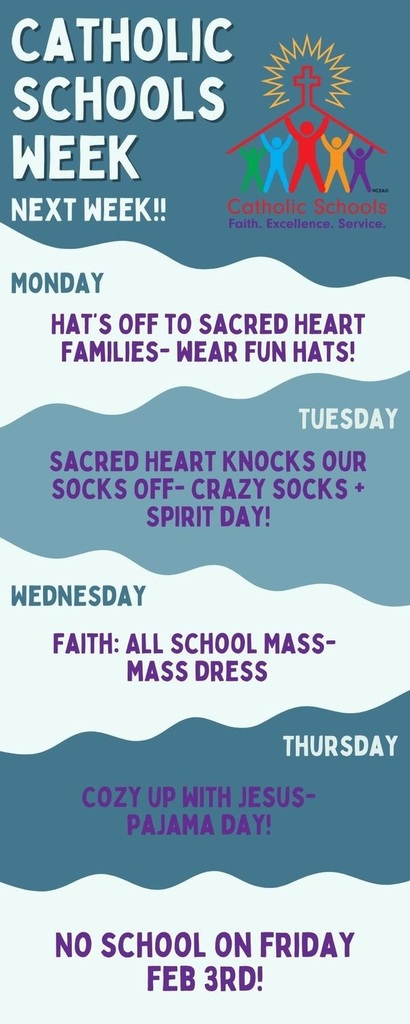 Care packages from our students arrived to some very special friends!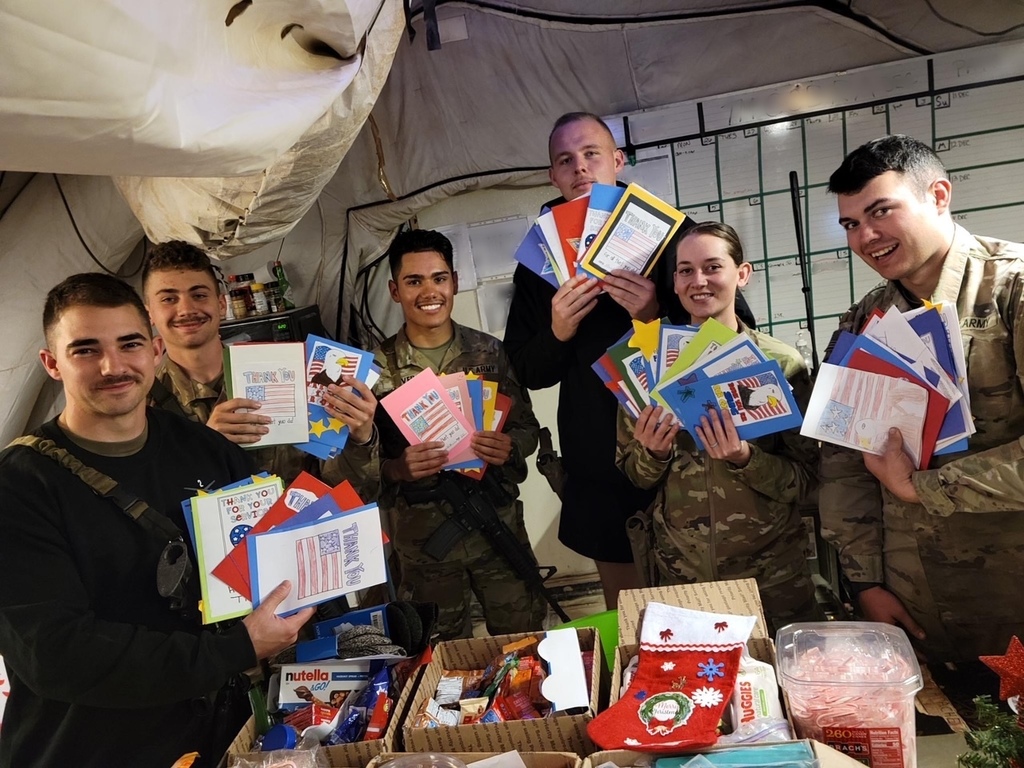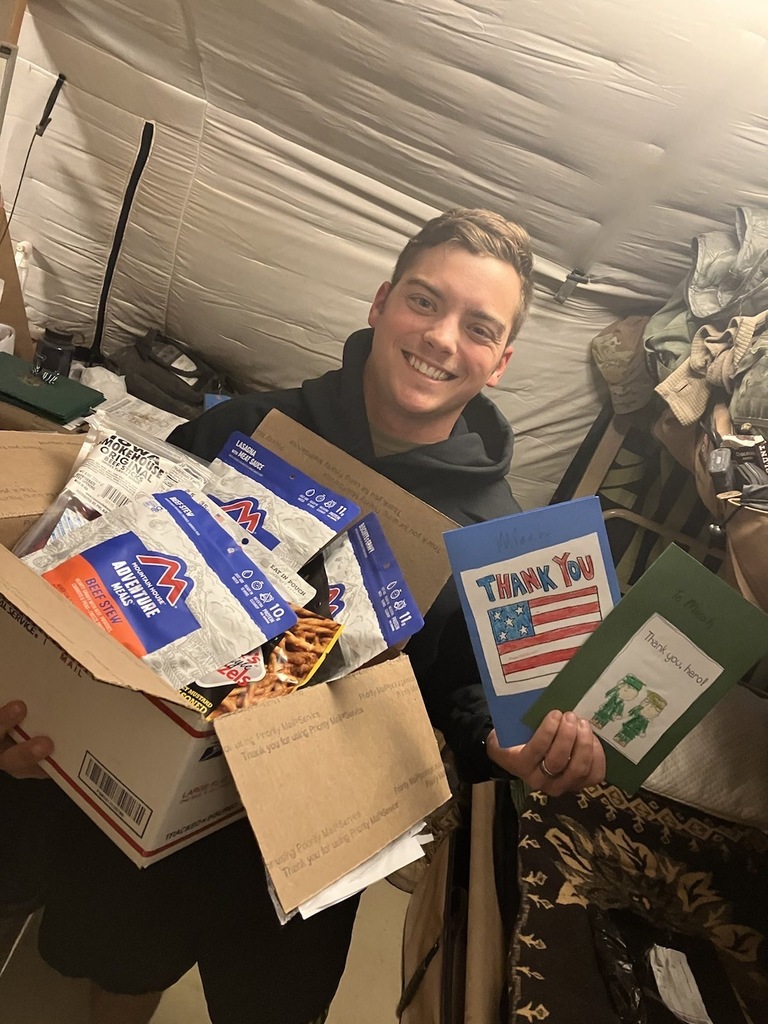 We hope to see you there!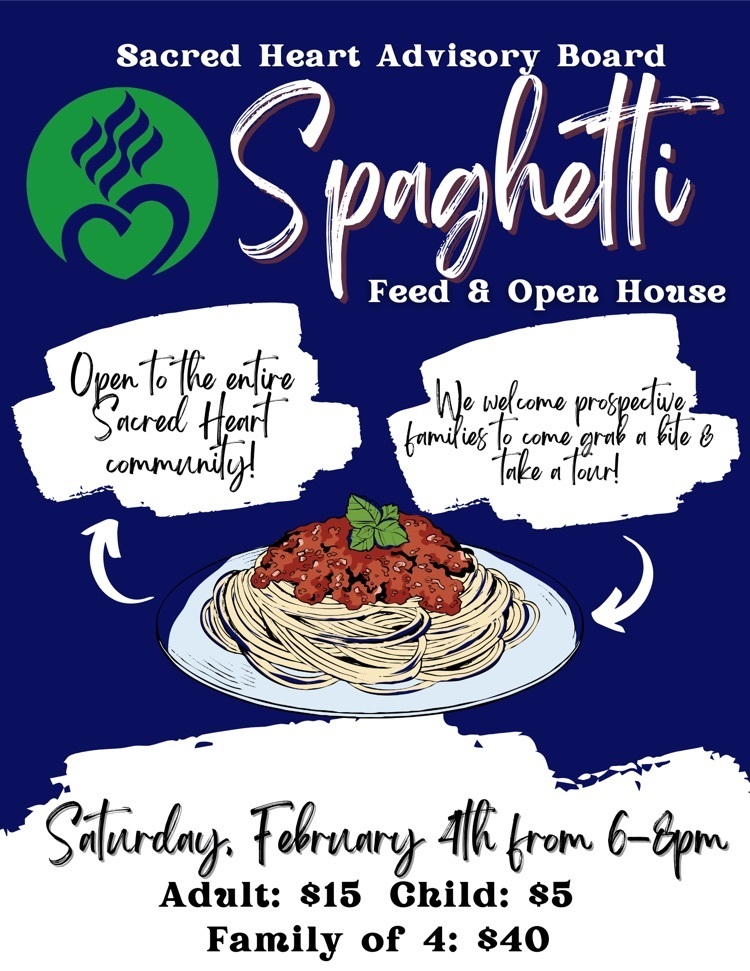 Work towards our school's Scrip goal! Be sure to get in physical card orders by tonight. Or you can use the Raise Right app anytime for 100s of vendors. Reach out to the front office with any questions.

Come join us tonight at 6 for Christmas in January! Presented by the Sacred Heart Drama Club.