Scrip reminder! If you're planning to fill Easter baskets with gift cards, be sure to get your Scrip order in by 9 am tomorrow. Scrip is a great way to help SHS!
Scrip orders placed online and with an order form (if you would like physical cards) are due TODAY. Scrip is an easy way to raise money for SHS!
Congratulations to our 4th grade teacher, Naomi Kerns, for her selection as the winner of the National Catholic Education Association Lead. Learn. Proclaim. Award. More information to come soon!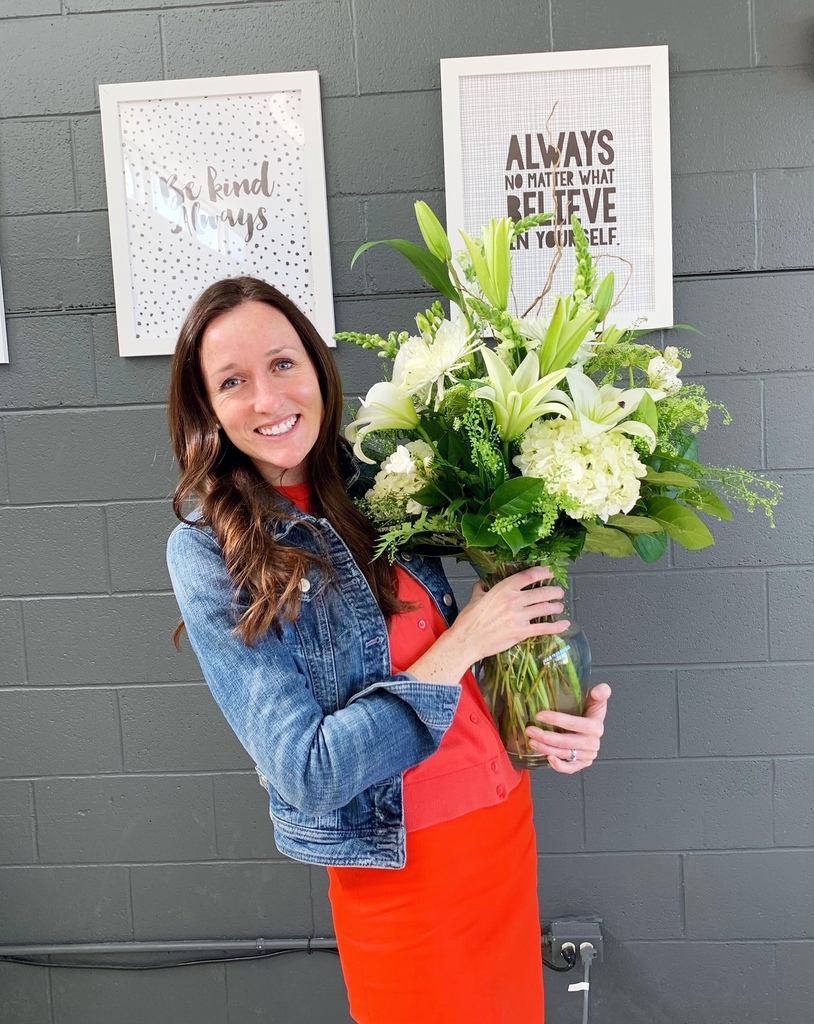 Lenten pretzel time! Many thanks to our amazing Home & School volunteers!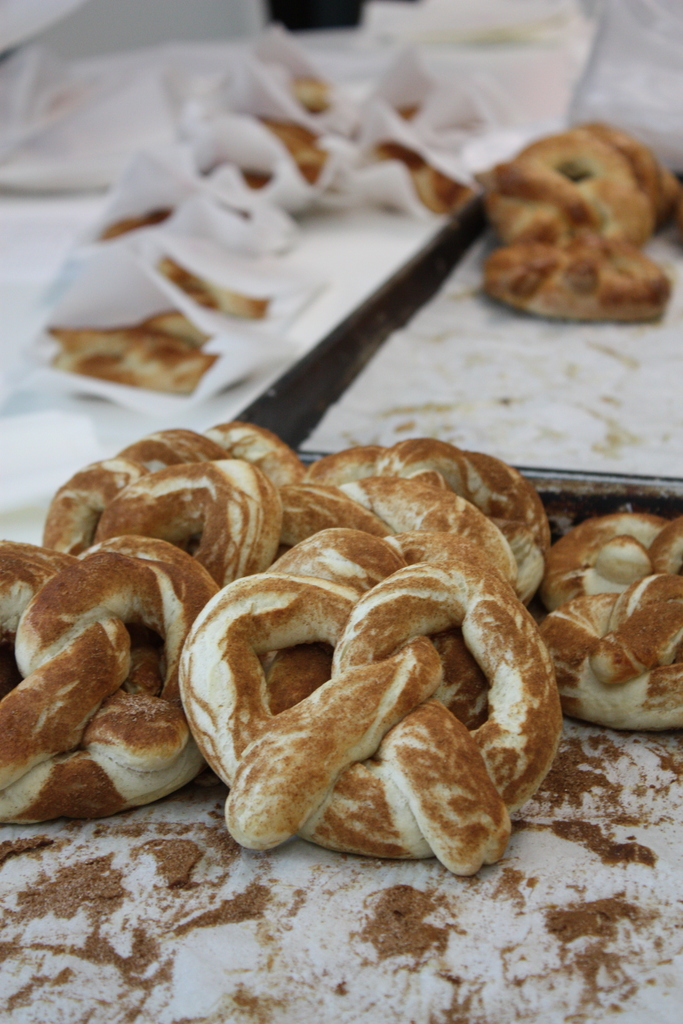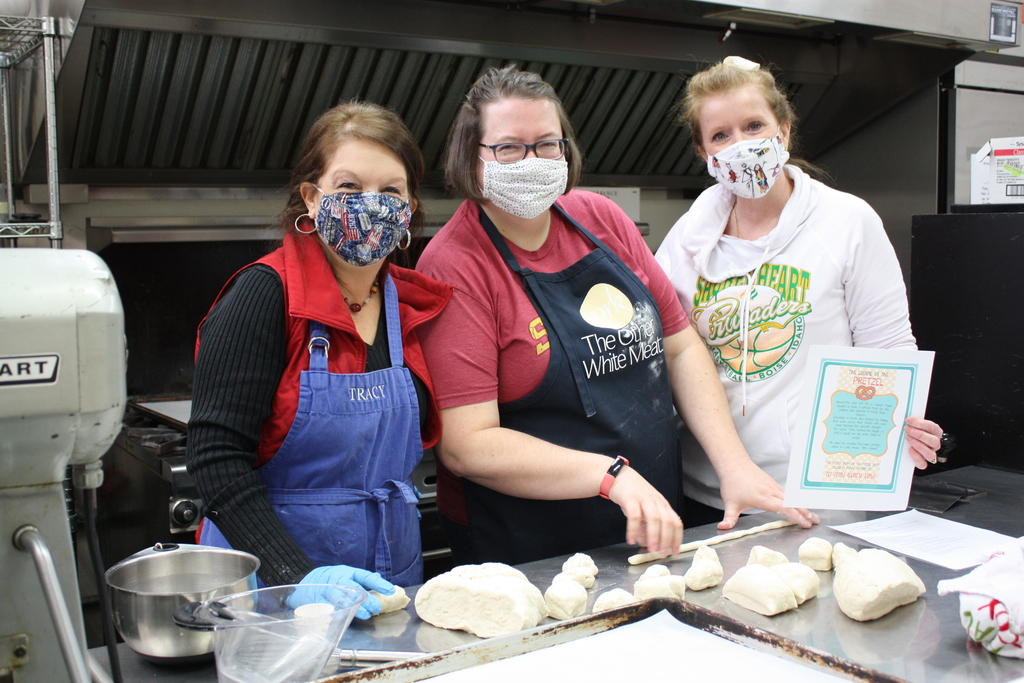 We are so grateful to continue to strengthen our Catholic identity each and every day here at Sacred Heart.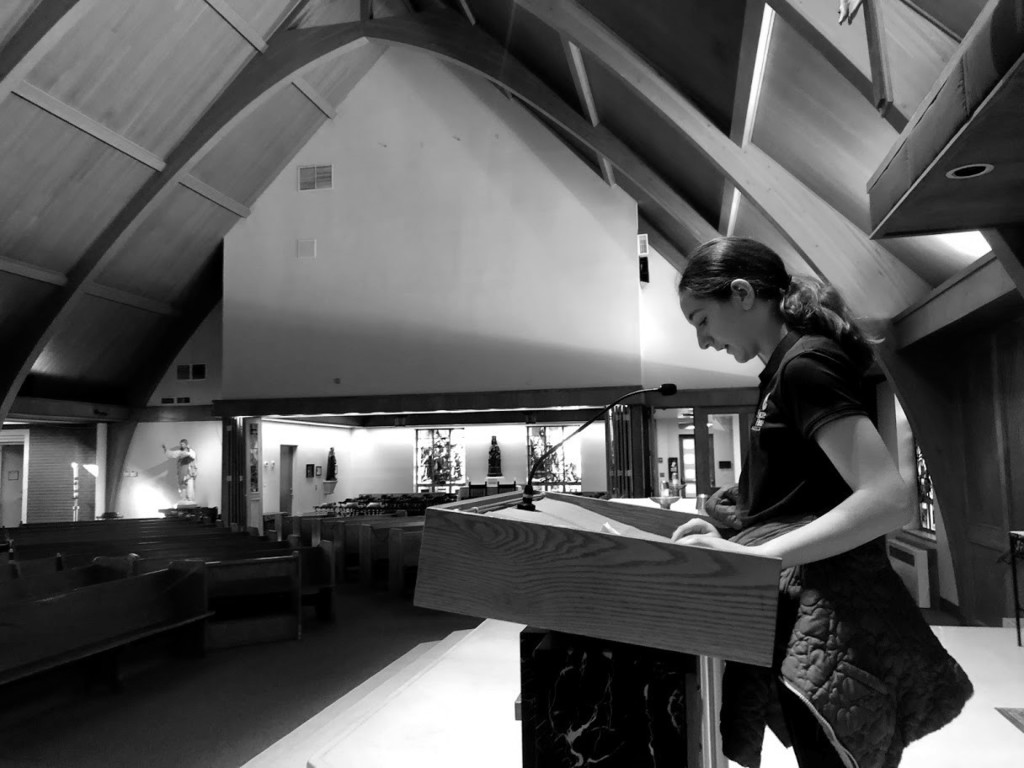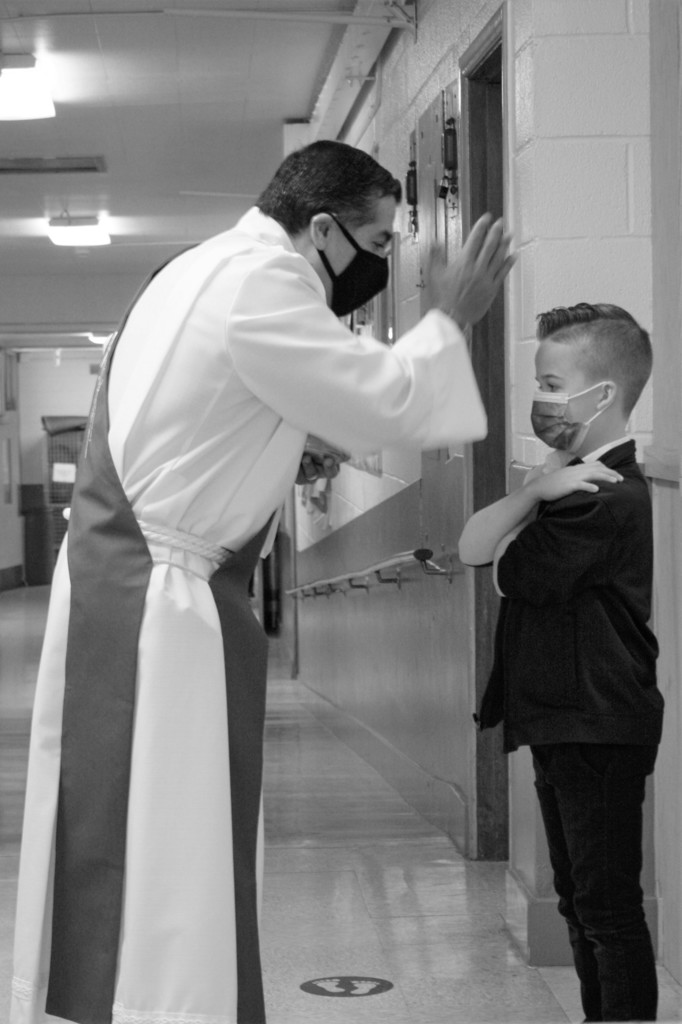 Today and tomorrow you can earn ThankScriping Day bonuses up to 19% on eGift cards and reloaded gift cards. Stock up to make all your purchases more impactful on Sacred Heart School! Purchases can be made on the Raise Right app or ShopWithScrip.com. Please contact the front office with any questions.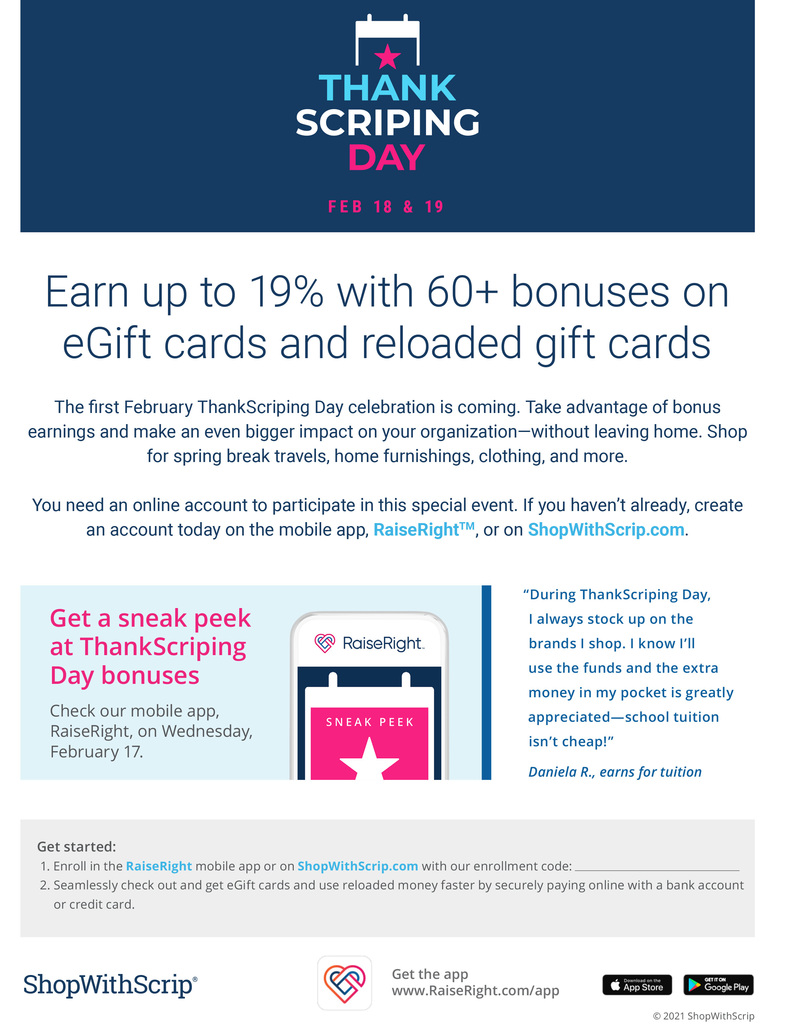 "Remember that you are dust, and to dust you shall return."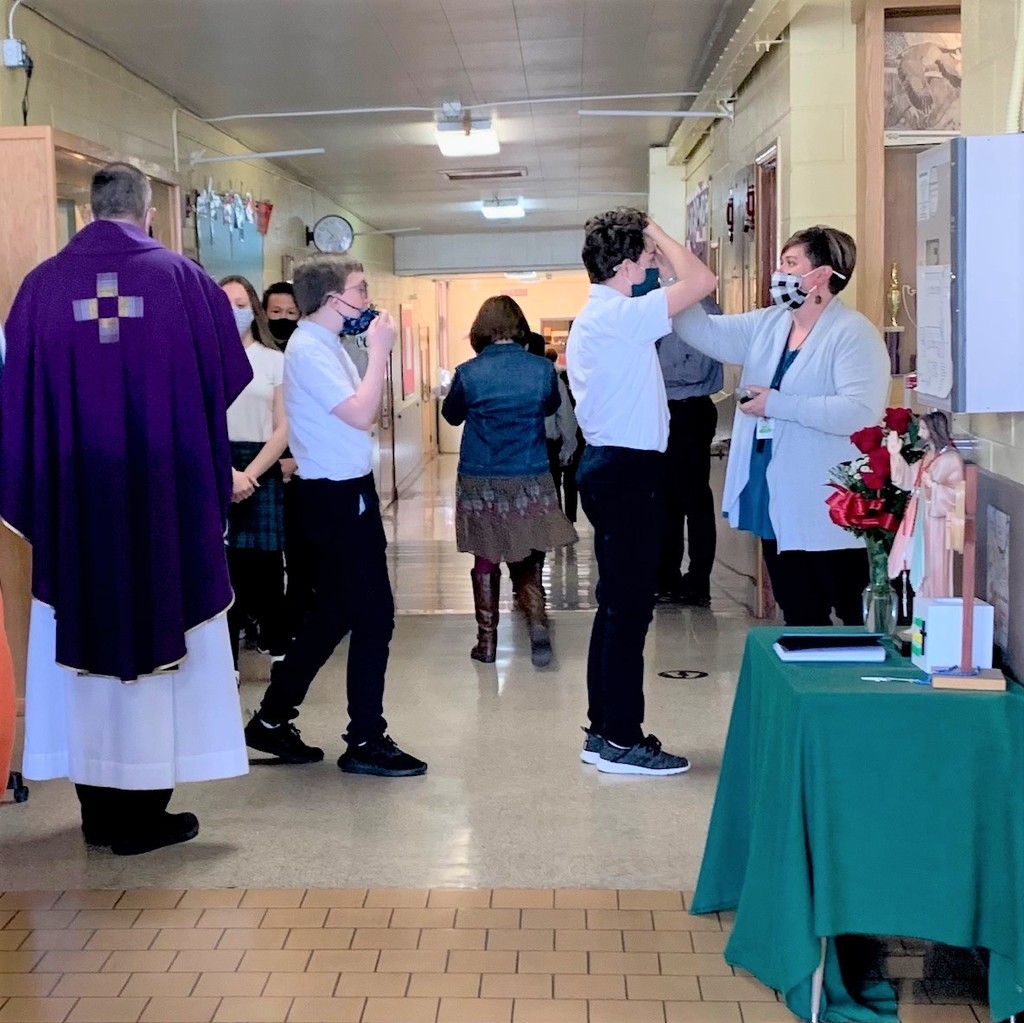 Friendly reminder: Please wear Mass dress for Ash Wednesday service. Thank you!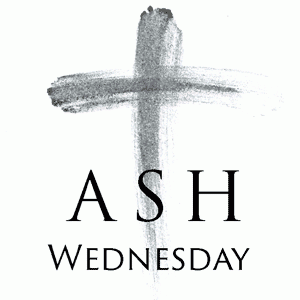 Fat Tuesday... One of the most beloved times in the school year!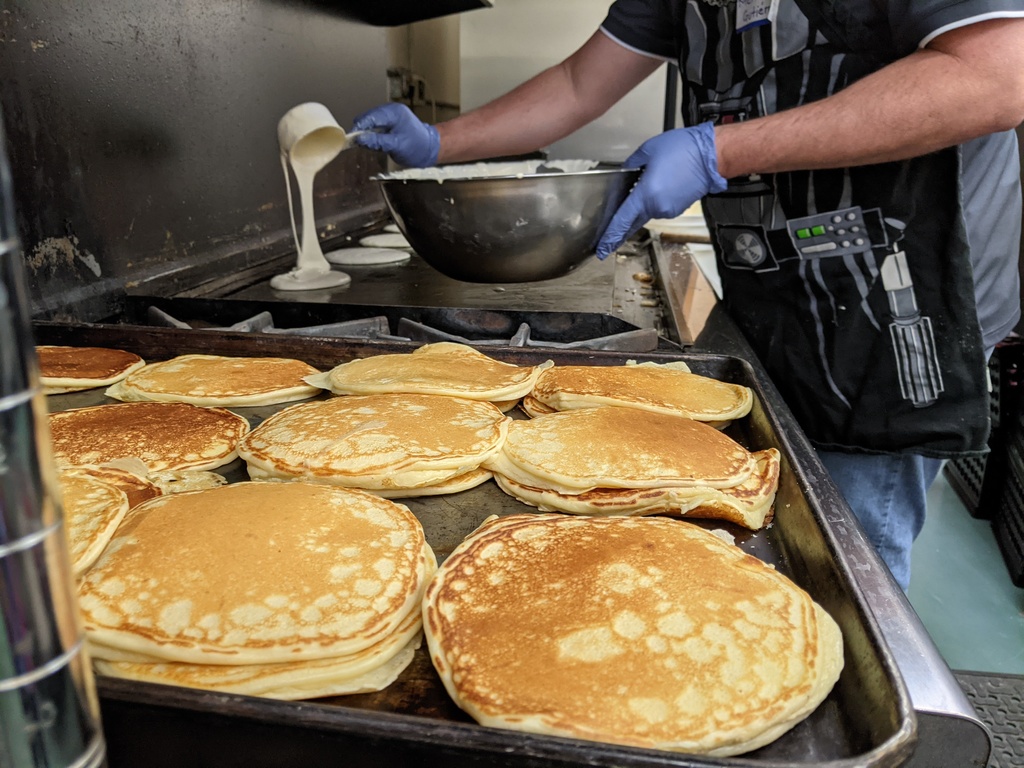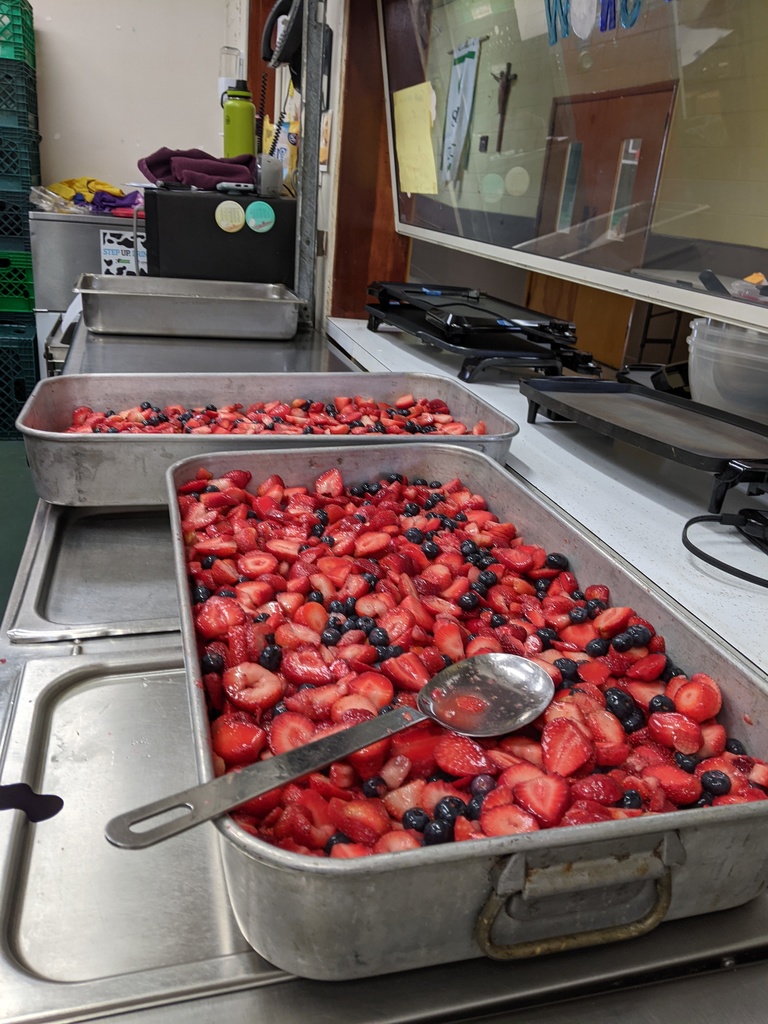 Why choose Sacred Heart? Here are just a few reasons: 1. We are accredited by WCEA 2. Our technology to student ratio is 1:1 3. We offer art, music, PE, and a number of extracurricular activities 4. During the pandemic, students have attended school 5 days a week while still meeting CDH compliance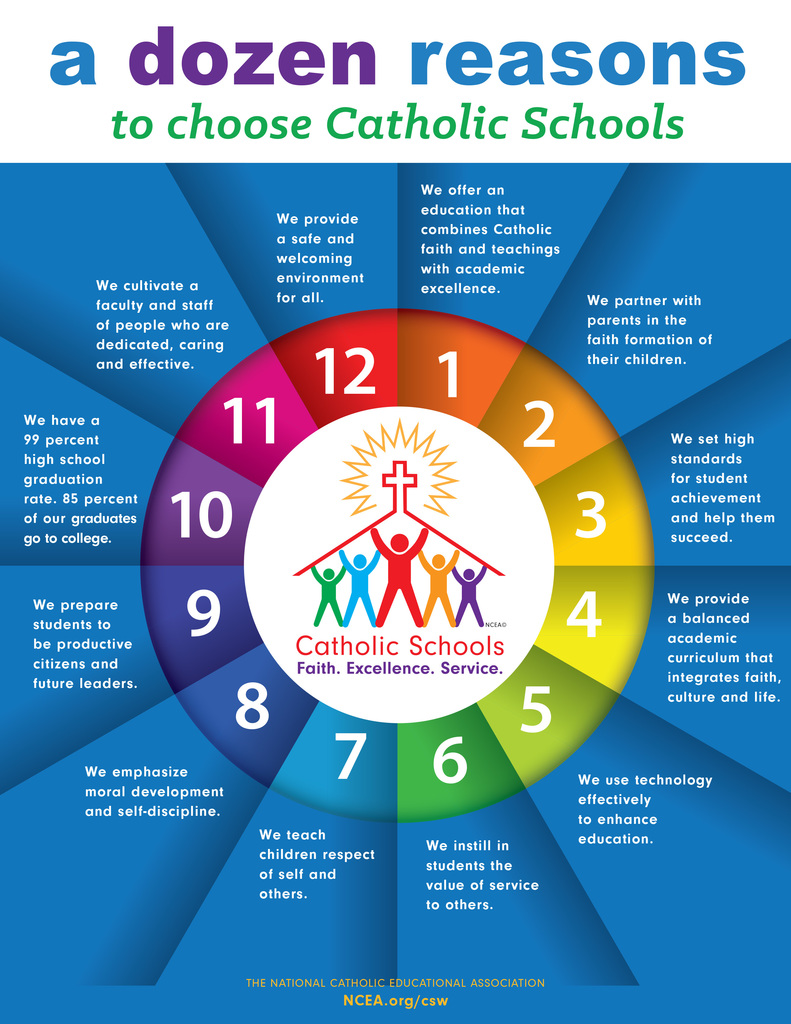 "The fruit of the Spirit is Peace." We had a very peaceful pajama day yesterday!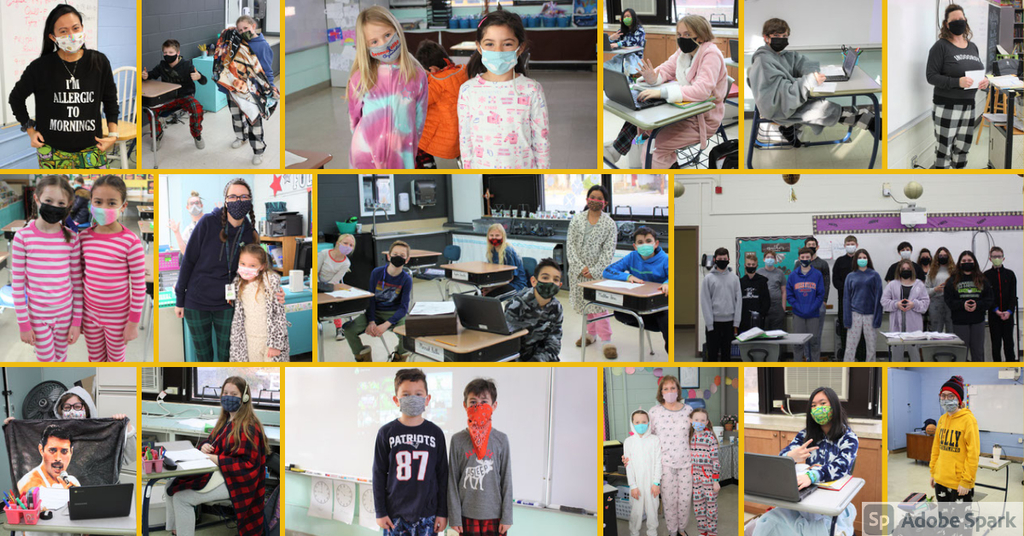 Catholic Schools week is here! Yesterday our Crusaders dressed up as "something that brings them joy!"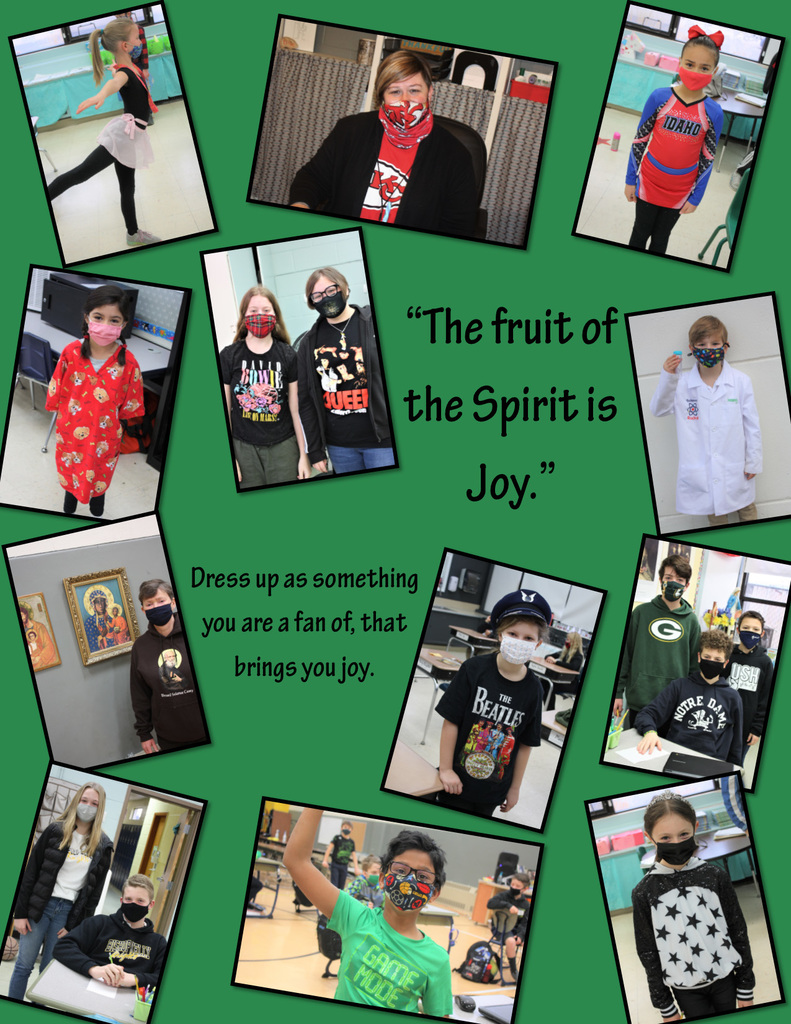 Monday- "The fruit of the Spirit is Joy." Dress up as something you are a fan of, that brings you joy. A sports team, a book, a music group, etc. Tuesday- "The fruit of the Spirit is Peace." A peaceful pajama day. Wednesday- "The fruit of the Spirit is Self-Control." Limit/control yourself to wearing one color. Any color, as much of it as you can! (no face paint, hair dye/spray). Thursday- "The fruit of the spirit is Love." Love your school, spirit day! Friday- "The fruit of the spirit is faithfulness." Mass dress.

We celebrate our students both inside and out, both in front of and behind their masks! Can you believe we haven't seen our student's smiles since last year!? 😷 **mask was removed for the photo only**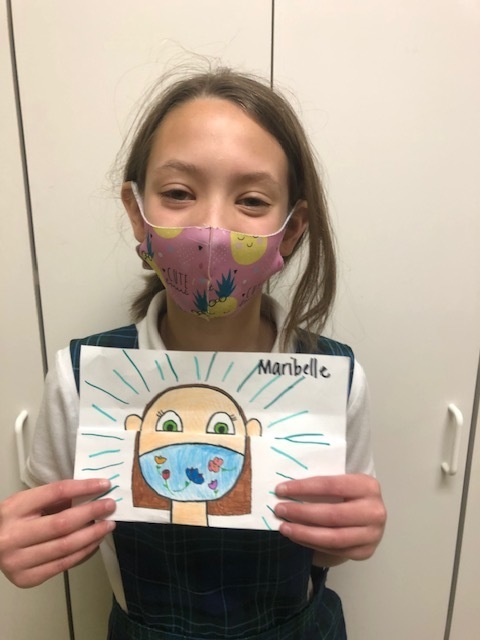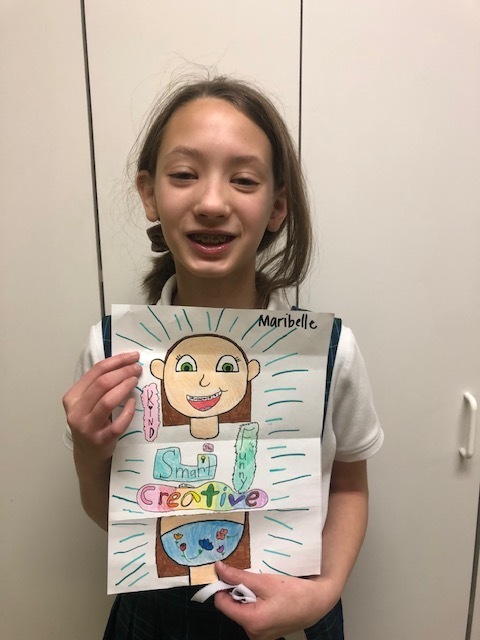 💚💛Friendly reminder: 💚💛 There will be no school tomorrow for faculty inservice. We look forward to seeing everyone on Tuesday!
Remember the "Give from the Heart" Gala that was cancelled by a pandemic!? These are from that... Get your very own Sacred Heart stemless glass for $5. All proceeds will go to the SHS Angel Fund tuition assistance program. All purchases will make it home to you by Christmas break. Reserve yours at the link below:
https://payit.nelnet.net/form/kjAzeYJk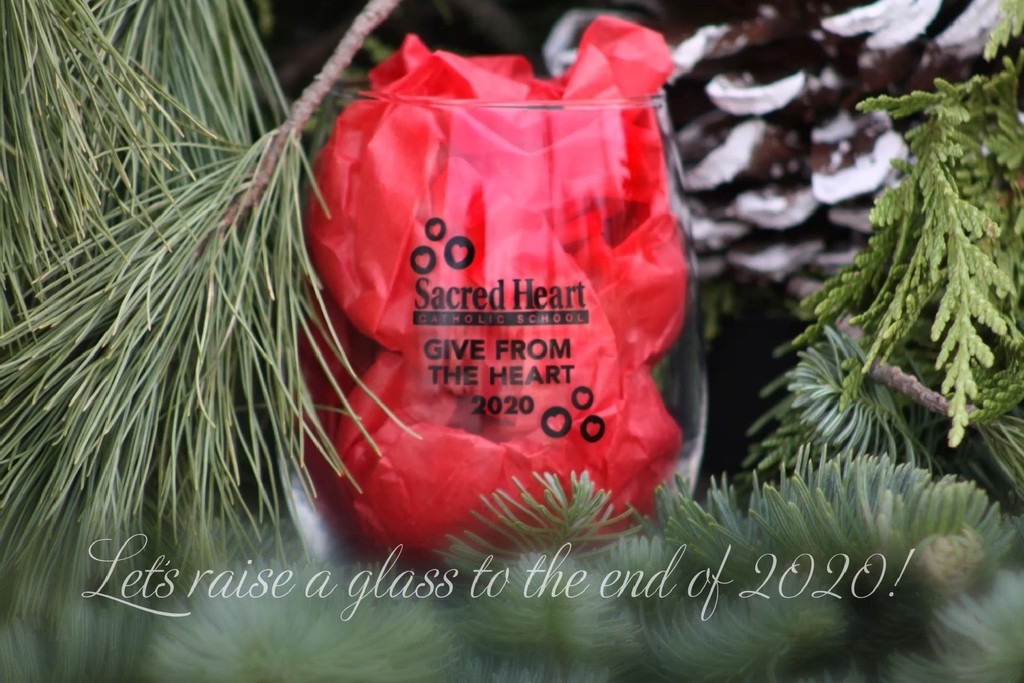 Look at Sacred Heart's beautiful Christmas tree! Mrs. Fischer and her amazing volunteers always knock it out of the park with the Saint Alphonsus Festival of Trees. This year's theme was "𝓉𝒽𝑒 𝓈𝑜𝓊𝓃𝒹 𝑜𝒻 𝒞𝒽𝓇𝒾𝓈𝓉𝓂𝒶𝓈 𝓈𝑒𝓉𝓉𝓁𝑒𝓈 𝒾𝓃 𝓎𝑜𝓊𝓇 𝐻𝑒𝒶𝓇𝓉."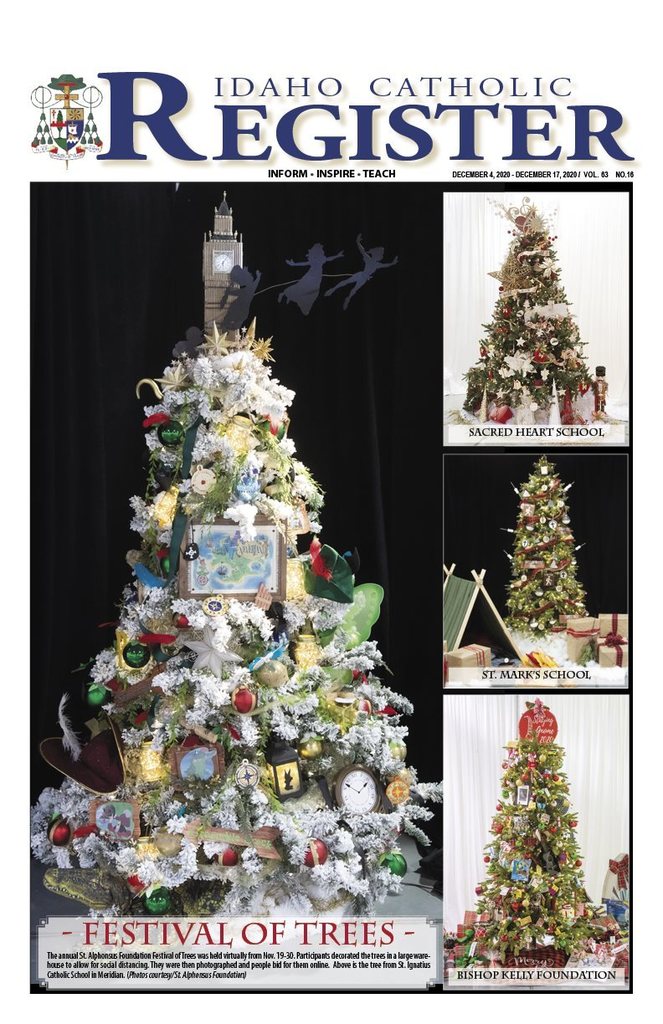 "It is the beautiful task of Advent to awaken in all of us memories of goodness and thus to open doors of hope." - Pope Benedict XVI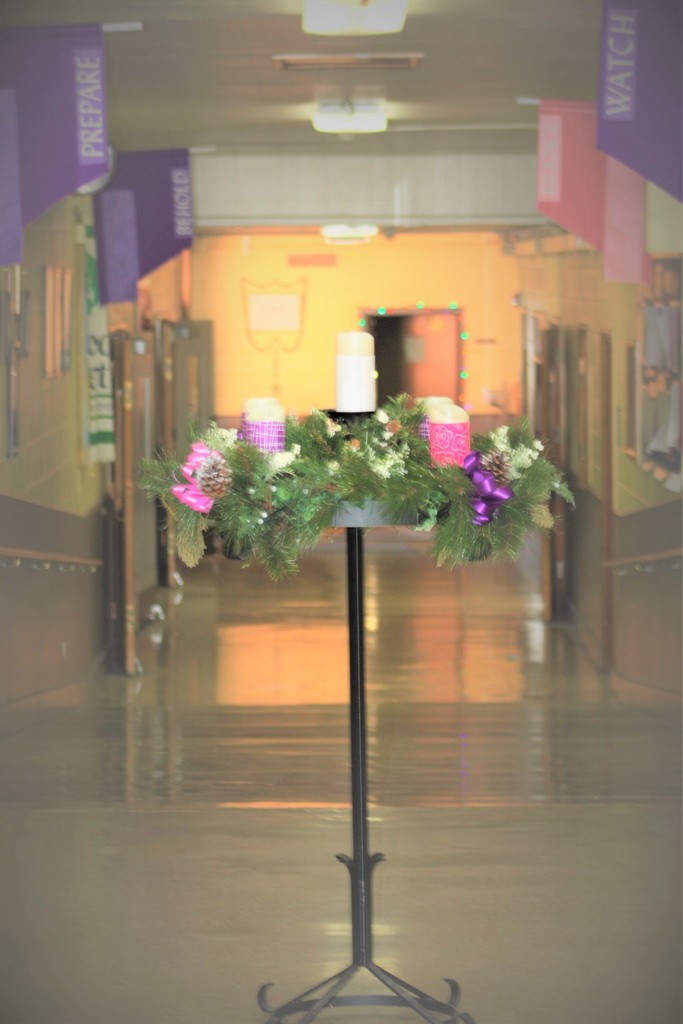 Check out some of the great tax benefits you are eligible for when you give to Sacred Heart School!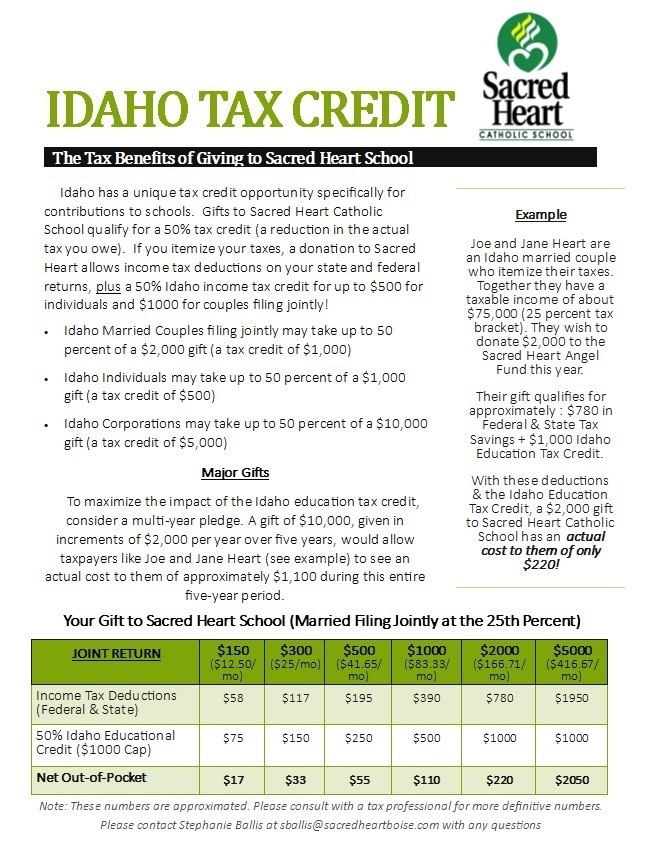 Today is #iGiveCatholic on Giving Tuesday! Please join us in our efforts to make this a fantastic day of Catholic giving in IDAHO and across the nation! Please take a few minutes to check out Sacred Heart Catholic Schools giving profile at:
https://boise.igivecatholic.org/.../sacred-heart-catholic
...