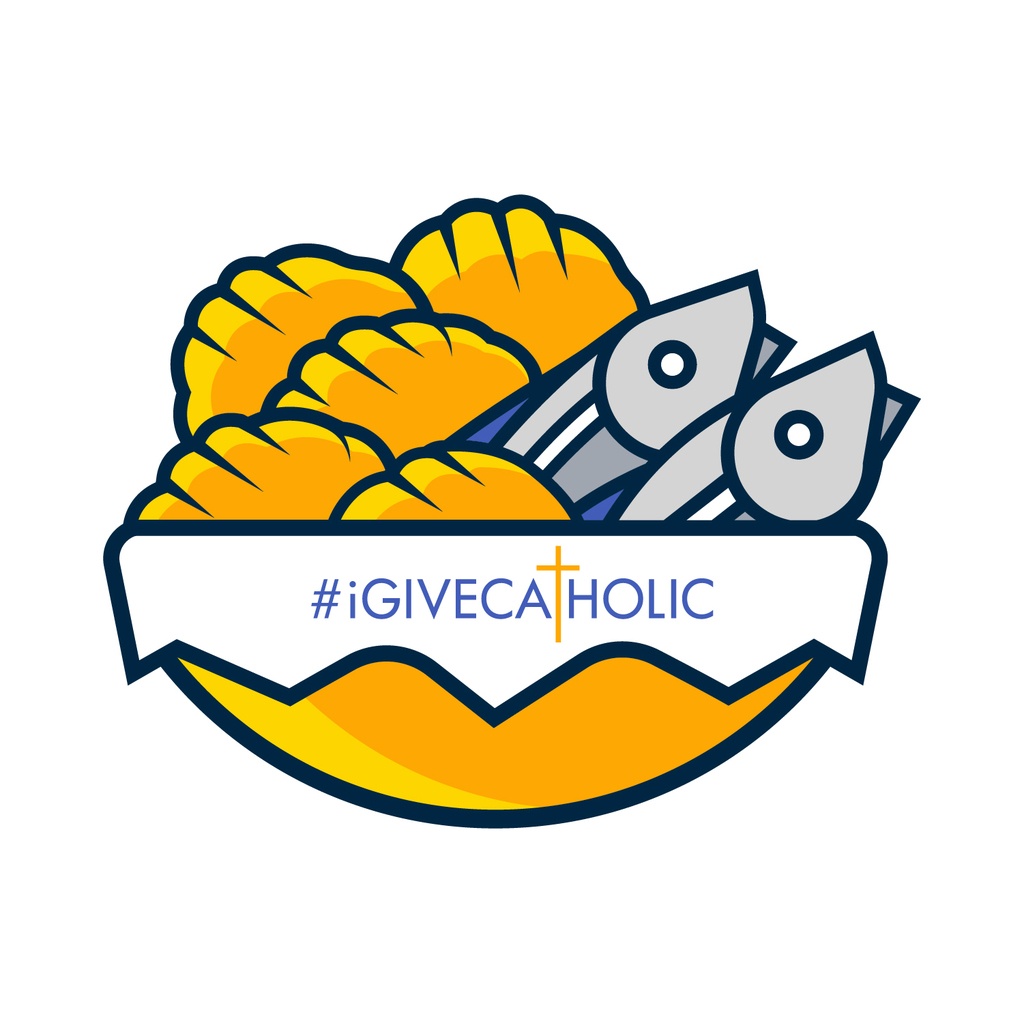 Friendly reminder...Jog R' Walk pledges due TODAY!
All Jog R' Walk pledges are due to the front office by MONDAY. Will our Crusaders get to wear their costumes on Friday? Please help us make that a reality by getting pledges in on time! To give online, please follow this link:
https://factsmgtadmin.com/give/appeal/wDEOw7K5C
Have you checked out our Jog R' Walk 2020 online giving profile? Make easy, fast donations while supporting you favorite Crusader. Also, be sure to take a look at our amazing business sponsors!
https://factsmgtadmin.com/give/appeal/wDEOw7K5C
The annual Jog R' Walk is officially underway for our students. Please consider making your donation through our new online giving option! Be sure to annotate your student in the comments section. Go Crusaders!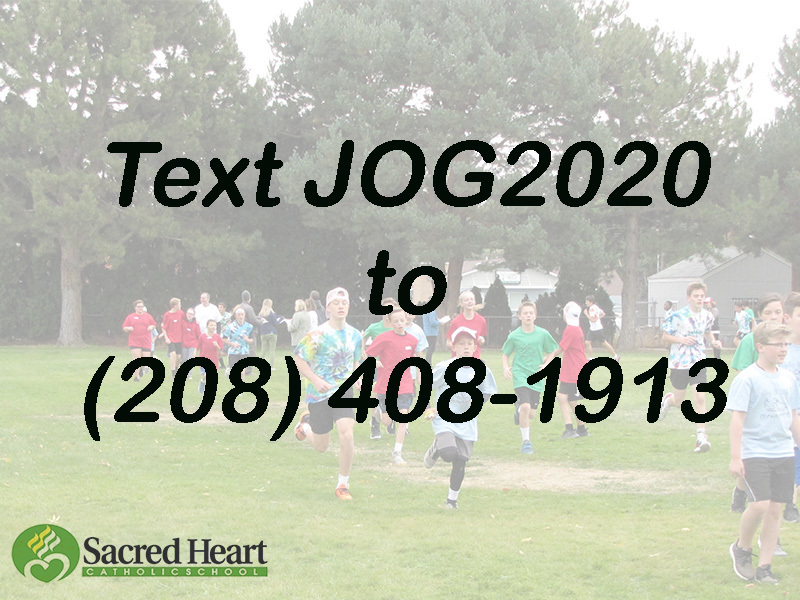 Picture Day tomorrow! Please wear nice free dress or uniforms. Please contact the office with any questions.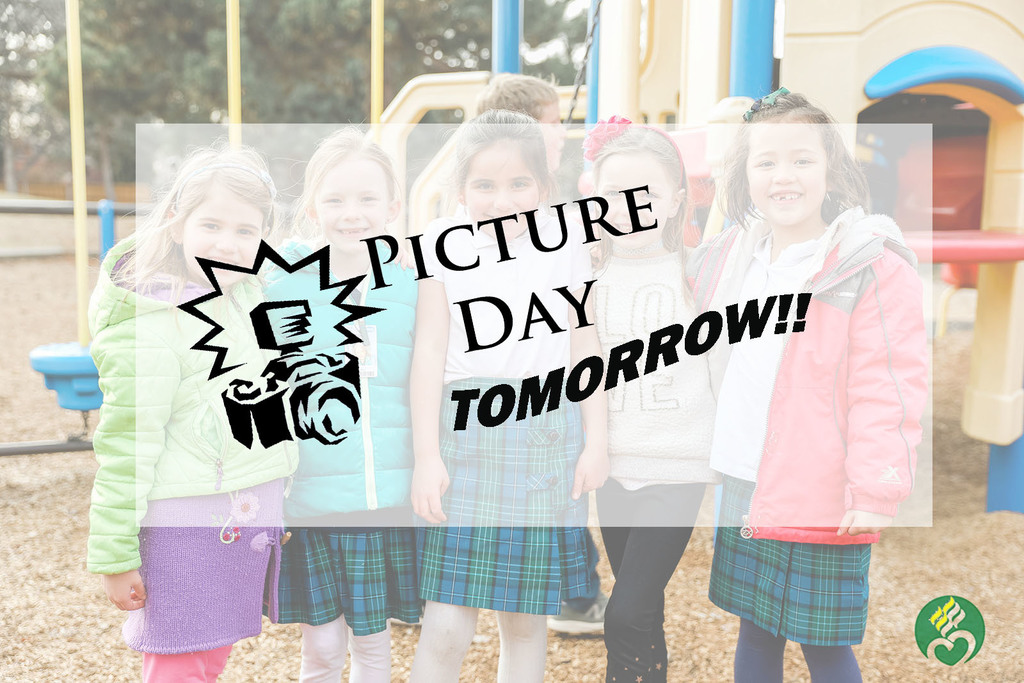 Reminders for the week...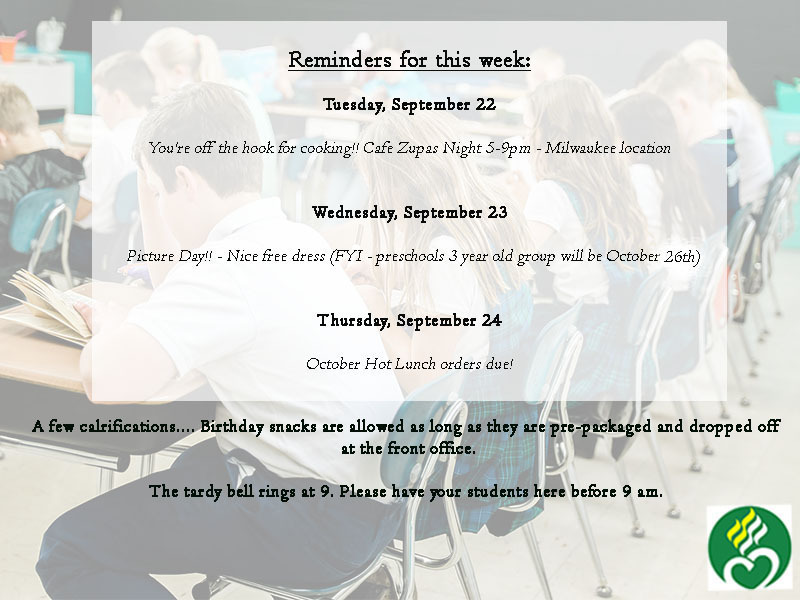 While we miss our Monday morning prayer together in the gym, Mr. Carpenter still finds a way to connect with our Crusaders! Happy Monday!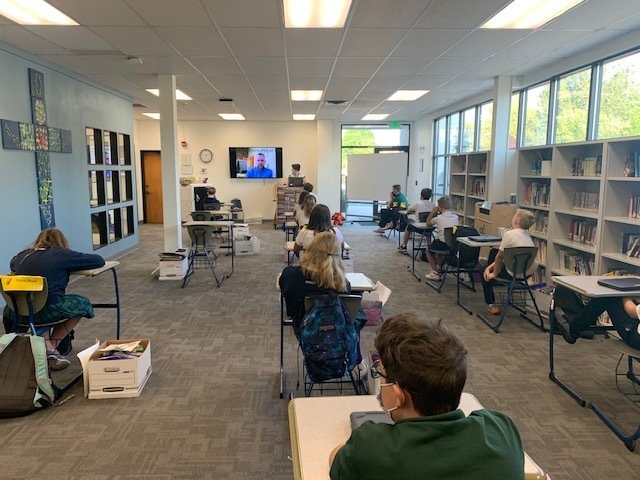 Sacred Heart 4th graders said a prayer and then lowered our flag to half mass this morning in honor of September 11th, 2001. We will remember every rescuer who died in honor. We will remember every family that lives in grief. We will remember.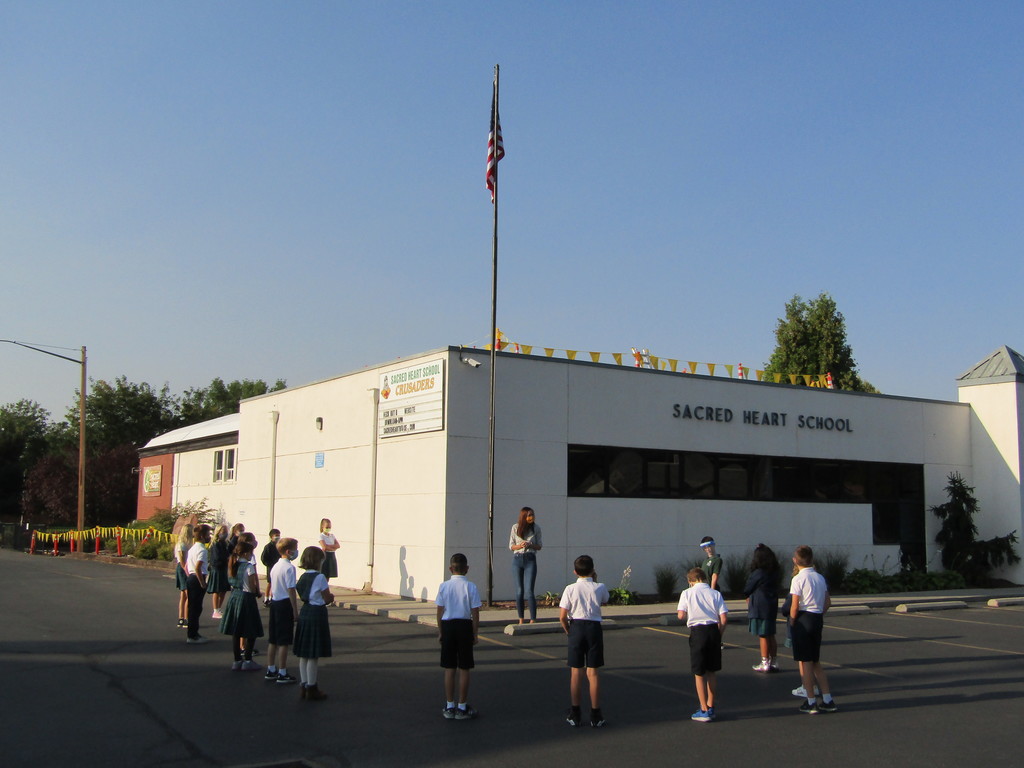 Tomorrow is the big day...we return to school! We can't wait to see you. Just a few reminders: Uniforms are to be worn tomorrow. Any questions, please let me know or check our handbook on the Sacred Heart website. Doors and gates will be unlocked at 8:45. The drop off map and procedure is attached below Pick up is at 3:00. The map and procedure is attached below. Please be patient as this is our first day practicing this. Please have your laminated sign with your name on it in your front drivers side dash. If you have lost yours, please let me know and I will get you a new one. Anyone not picked up will be in Crusader Club, which will be in the gym.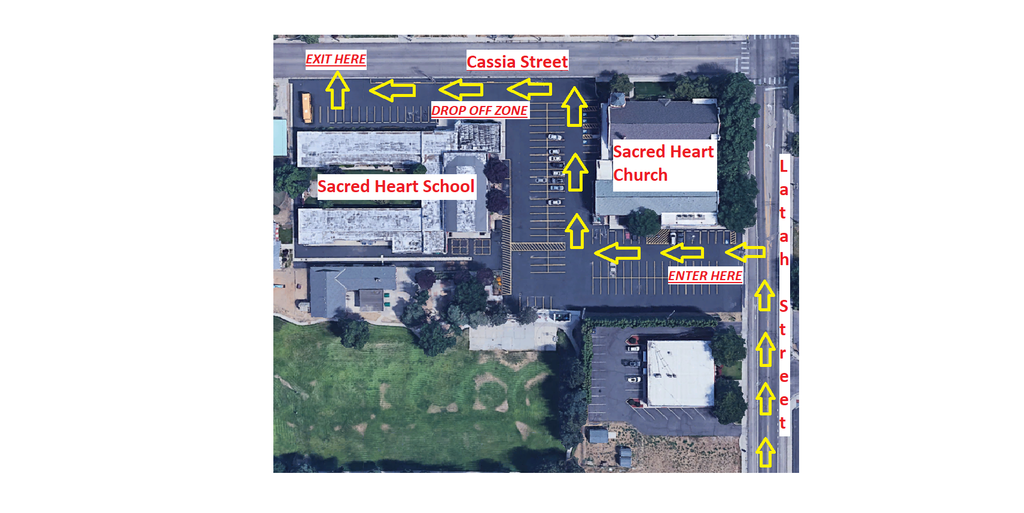 Teachers walked through our drop-off and pick-up procedures this afternoon. We can't WAIT to see our Crusaders on Tuesday!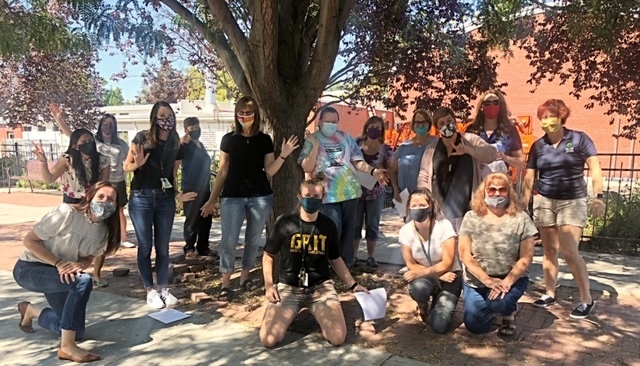 Friendly reminder: Home & School will be meeting tonight at 7 pm on the big field. All are welcome! Those that plan on attending are encouraged to bring a chair or blanket and to maintain social distance.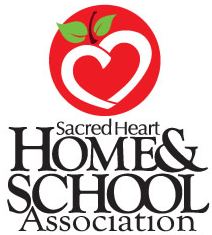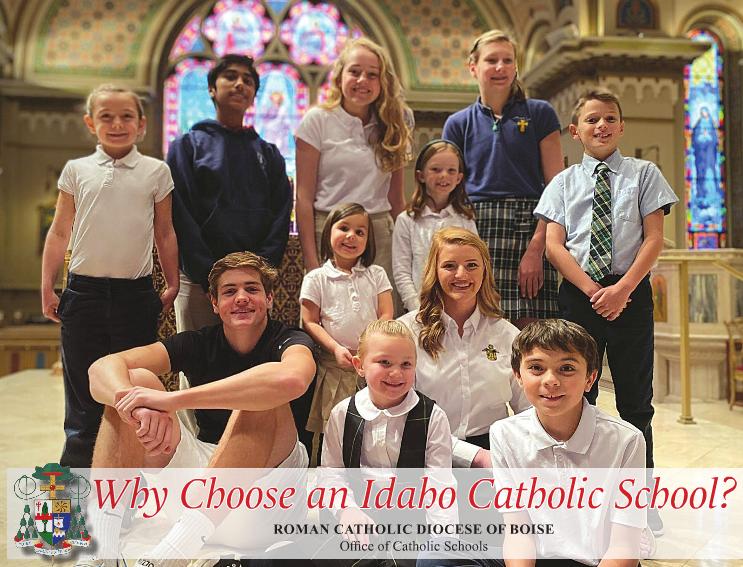 Technical glitches already this morning! 😡 Our first youtube link didn't work. We figured it out, but if you didn't get to join for morning prayer, you can view it here -
https://youtu.be/wCW9pXFGTsk
Happy Monday!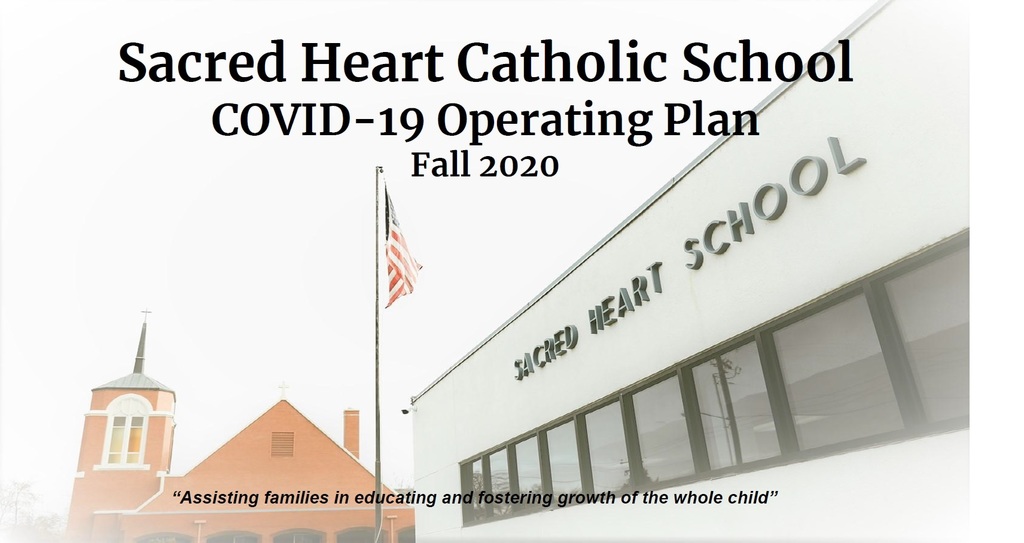 💛The 300@300 campaign is officially closed at $108,591!💚 A HUGE thank you to all who supported SH and donated. Prize winners will be contacted today!
Today and tomorrow are the FINAL DAYS to donate or to be entered to win prizes through the 300@300 campaign! Don't miss out!
Thank you to our amazing Sacred Heart community for supporting the 300 @ $300 campaign! We are happy to report we are at $95,541 with an additional $6,800 in incoming donations. Putting us at $102,341!