Parents, please remember that grades 2-8 are taking their MAP tests this week and next. Make sure your students are getting plenty of rest and nutritious meals and snacks! Thank you!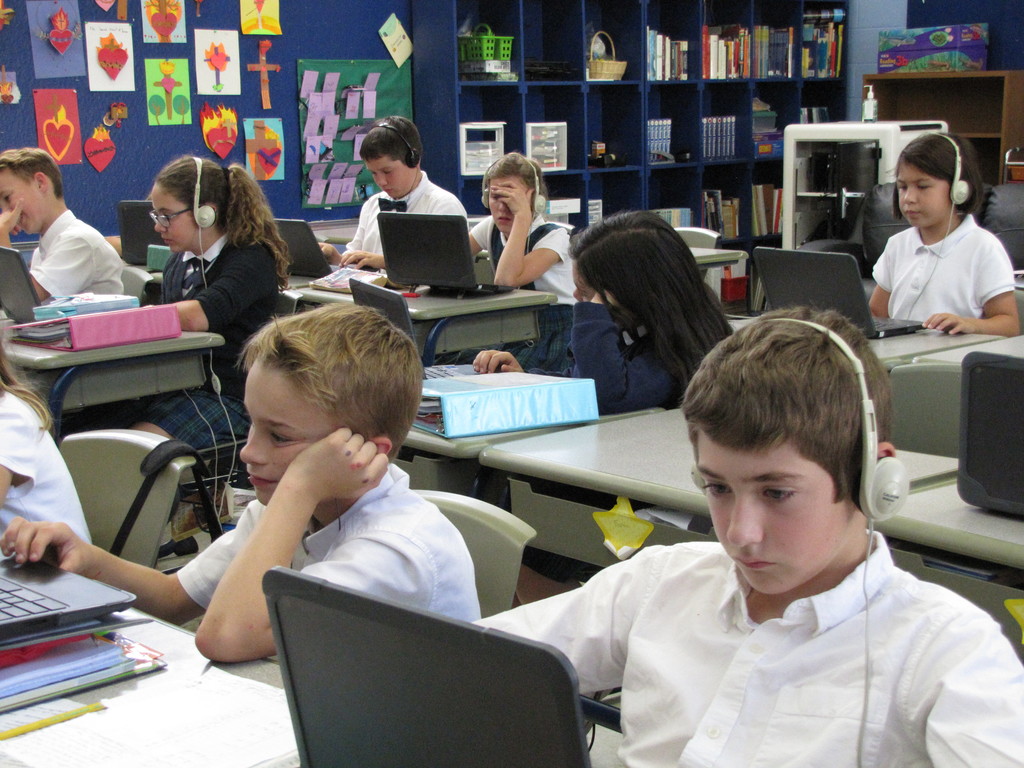 Our 8th Grade Leadership Mass was this morning. Our students shared their gifts of leadership with the school community, and were given a beautiful blessing by Fr. Rob. Love our Sacred Heart students and families!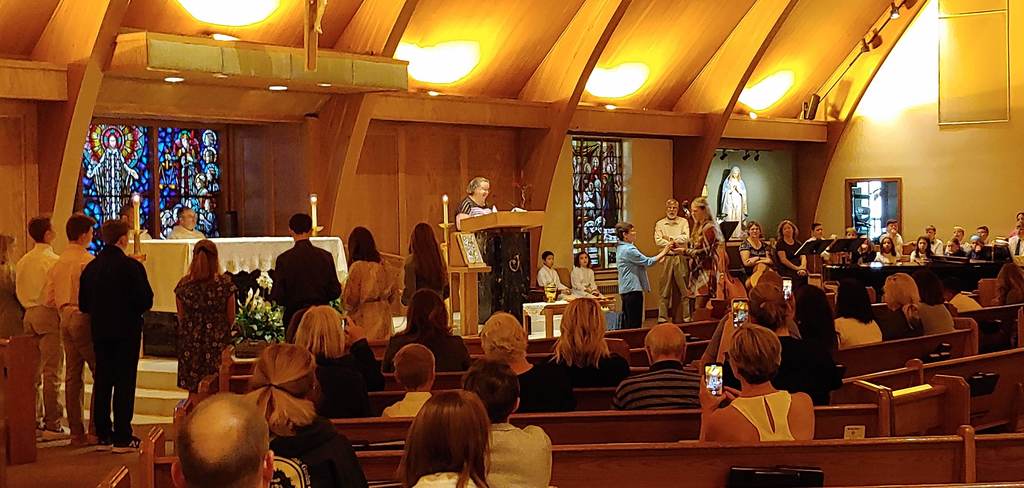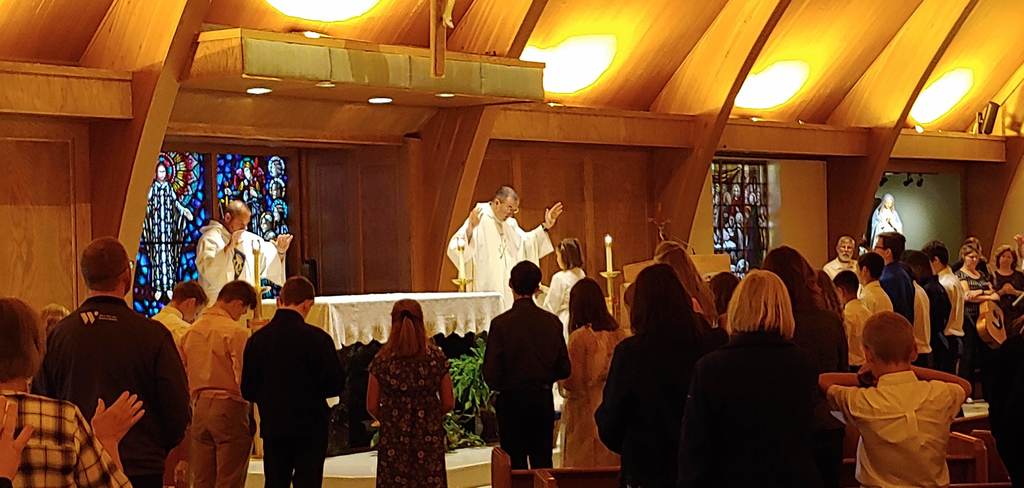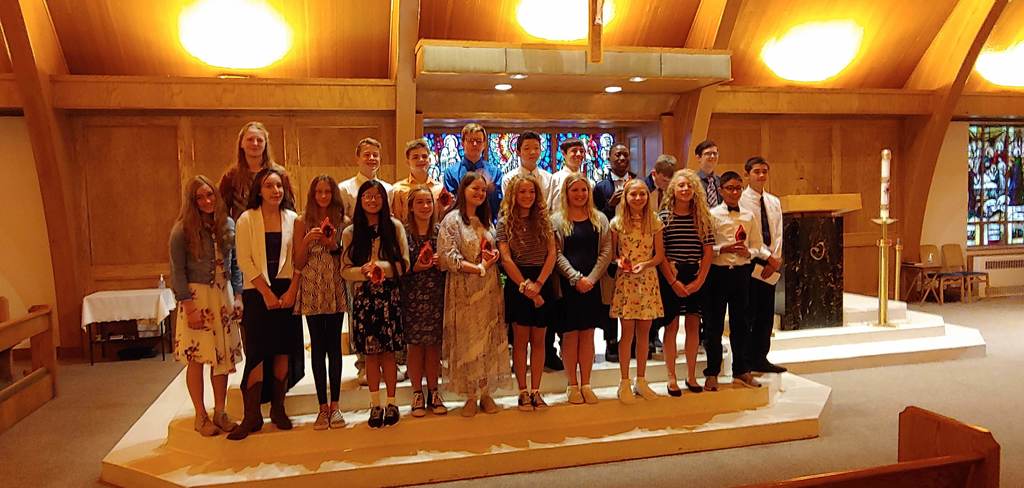 7th & 8th Girls basketball & Wrestling for grades 6-8 will start on Oct. 7th. Please visit the TVCS website for more information & to register.

TVCS Band is returning this fall! Band is for students in grades 6-8, and is beginning on Sept 23rd, at Bishop Kelly High School. There is information on the TVCS website, under Schedules. Please register your student for this activity through our website.

Art students having fun working on their portfolios and the elements of art.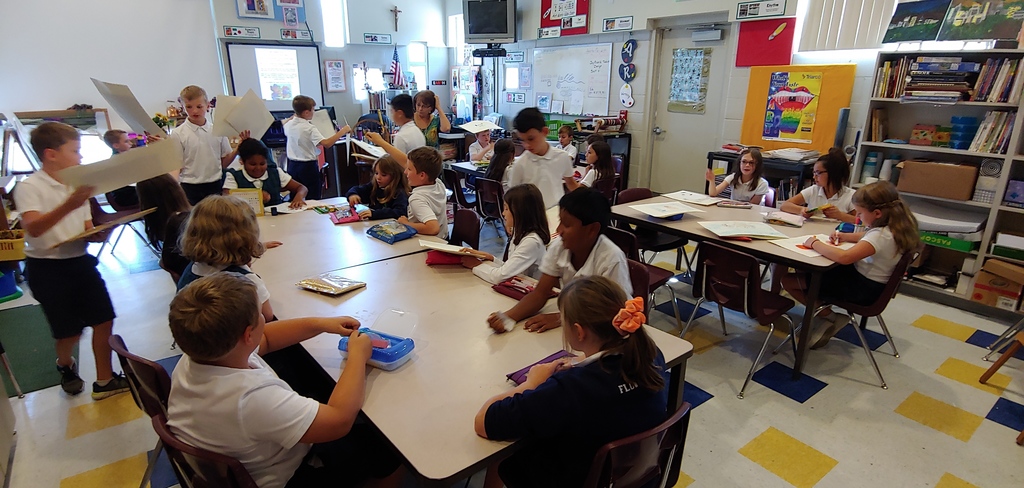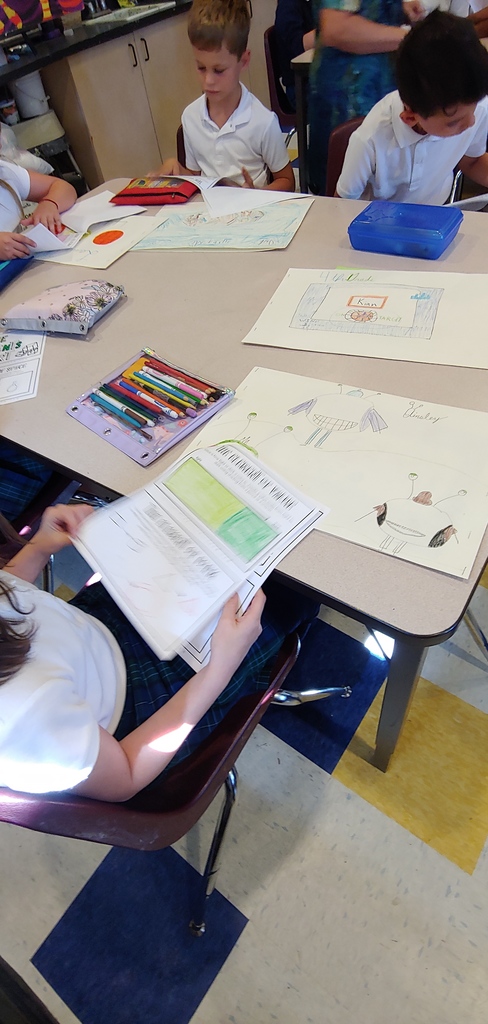 Happy Grandparents Day to all the grandparents near and far! A very special thank you to all that were able to attend our annual Grandparents Day Breakfast. We are so grateful for you here at Sacred Heart and we love sharing our school with you.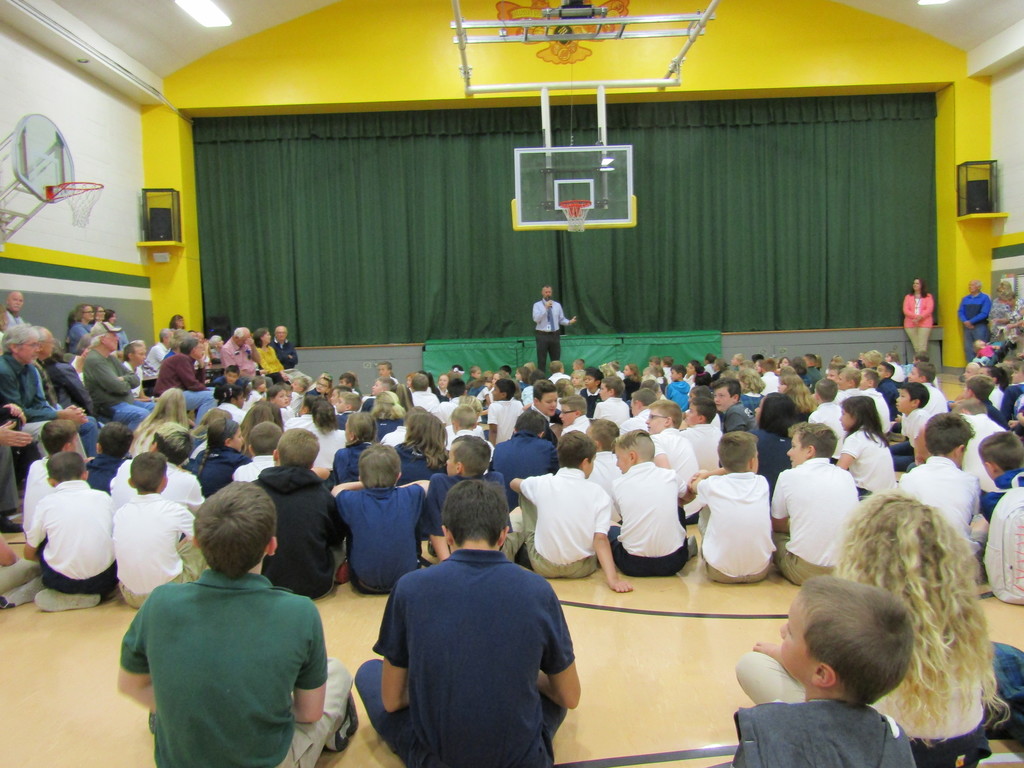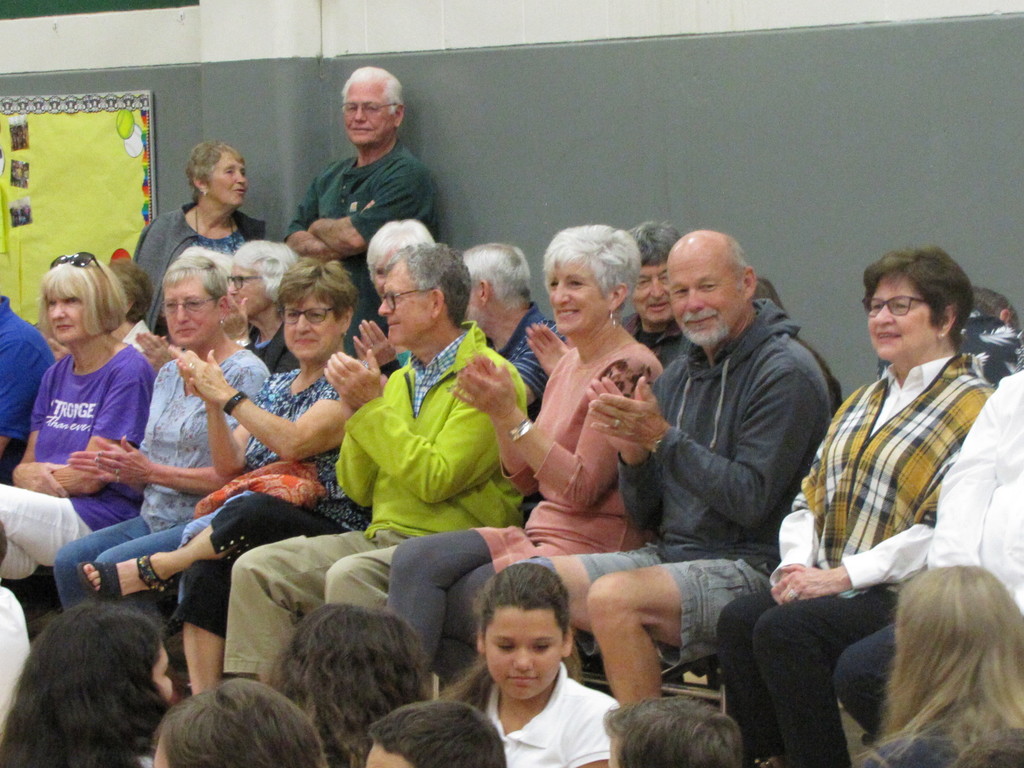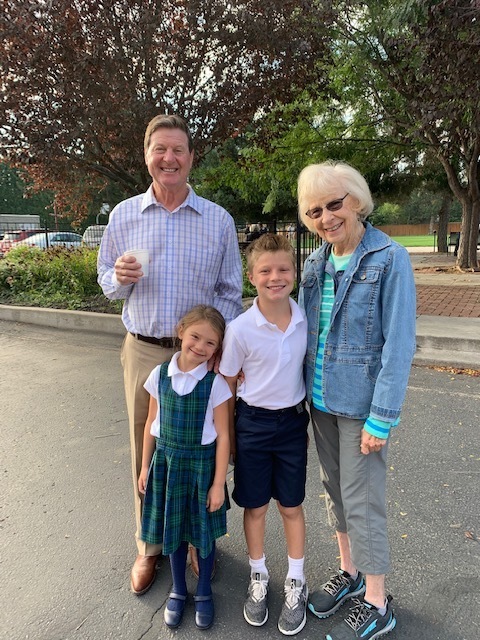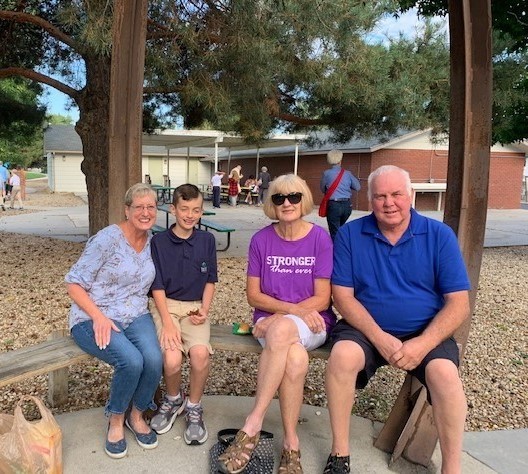 The Sacred Heart Knights of Columbus are holding their 6th Annual "Angel Fund" Golf Scramble on Friday, September 13th. This annual event provides scholarship funds for our school. Sign up now! The form is in our doc section of the website and app.

Just a reminder: tomorrow is picture day! You can wear nice free dress.


Hello Sacred Heart Families! It is newsletter day, but we have a couple things for you here. Please see the attached invite to Grandparents Day. The Principal Letter is now in the NEWS section of the website and App, and we are sending a September Blimpie order in the newsletter.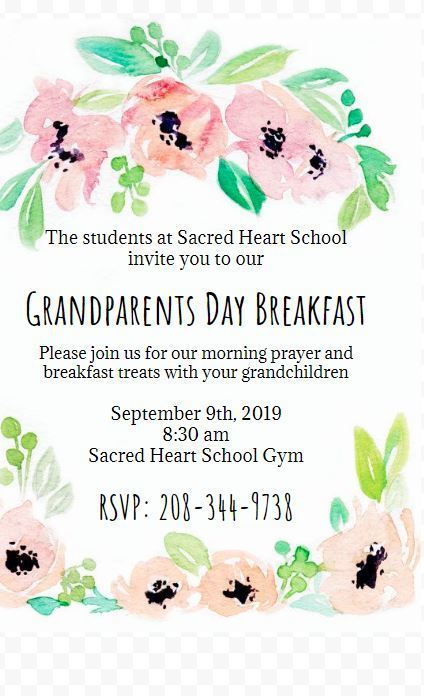 Are you ready for the Jog R Walk tshirt competition?! Enteries are due September 3rd!!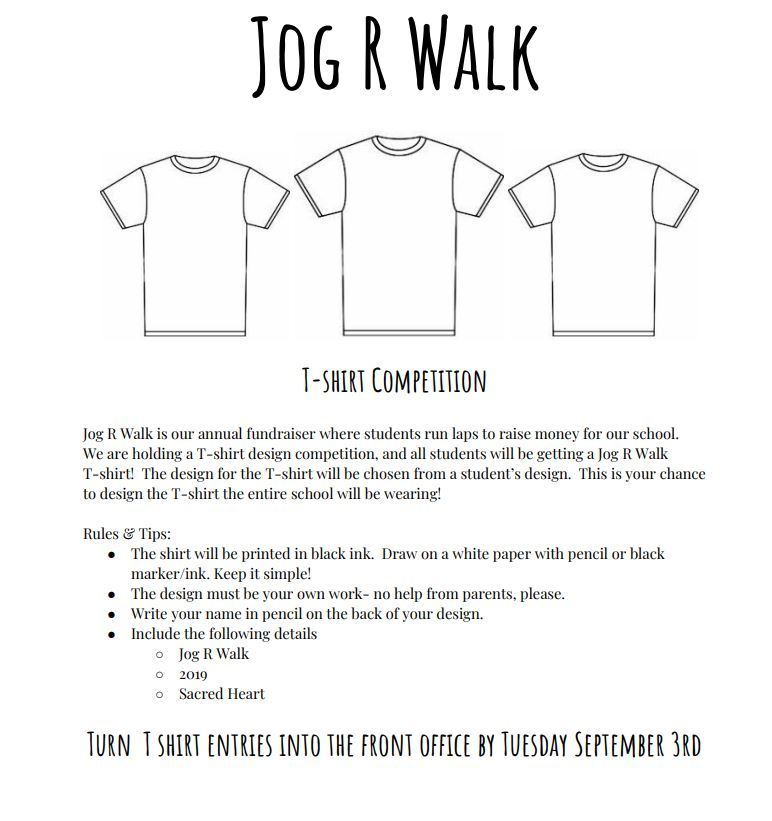 SHS Block Party is TONIGHT at 6pm! Each person will receive a ticket voucher good for one entree at a food truck. You can purchase additional entrees for $5. Free-will donation will help cover the cost of food. Any additional proceeds will go towards the school.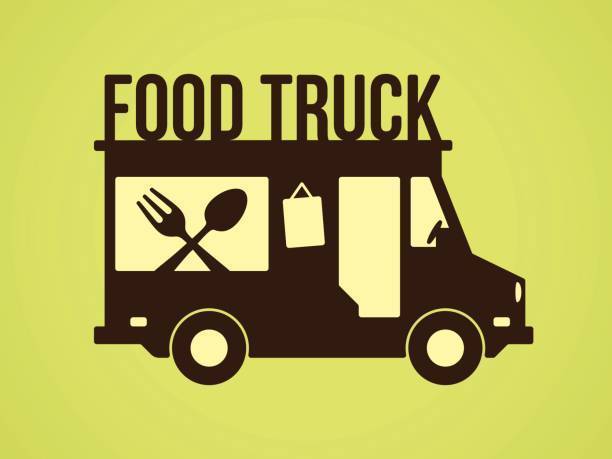 They're here! Grades 1-8 first day of the 2019/2020 school year... So blessed to have amazing kids and families at this school! #Godisgood #CrusadersRock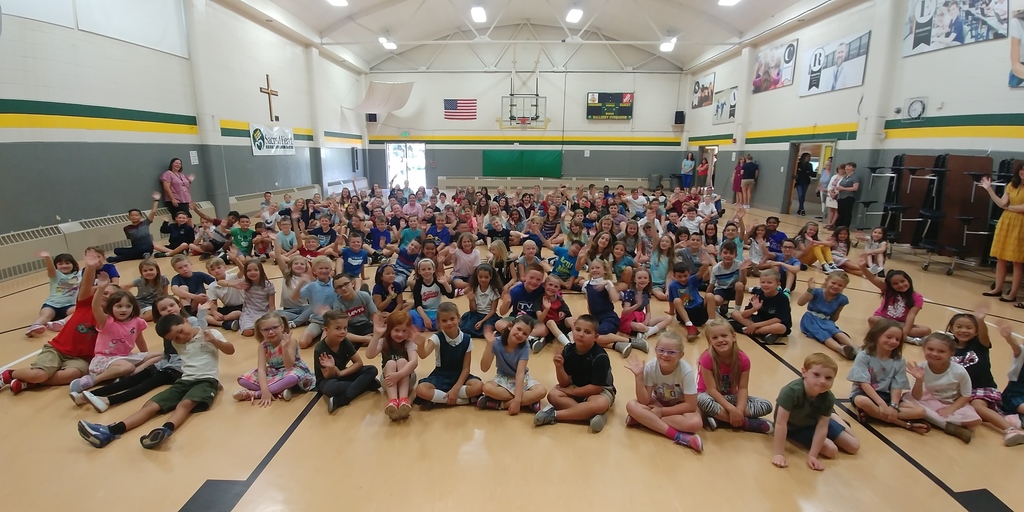 Second day with teachers and staff in the building! So good to have everyone back! We are all getting ready for students to return on Tuesday... Can't wait! #welovesacredheart! #summersalmostover! #filltheschool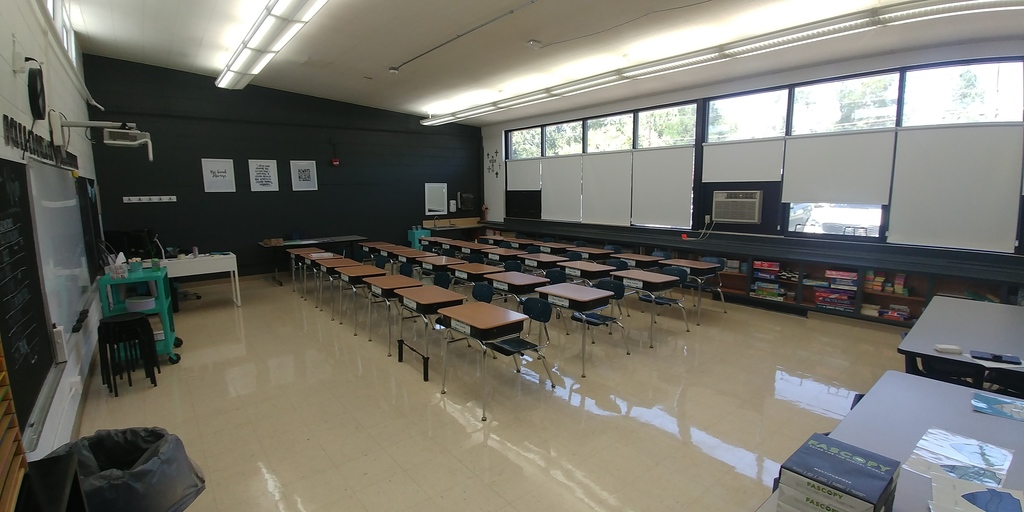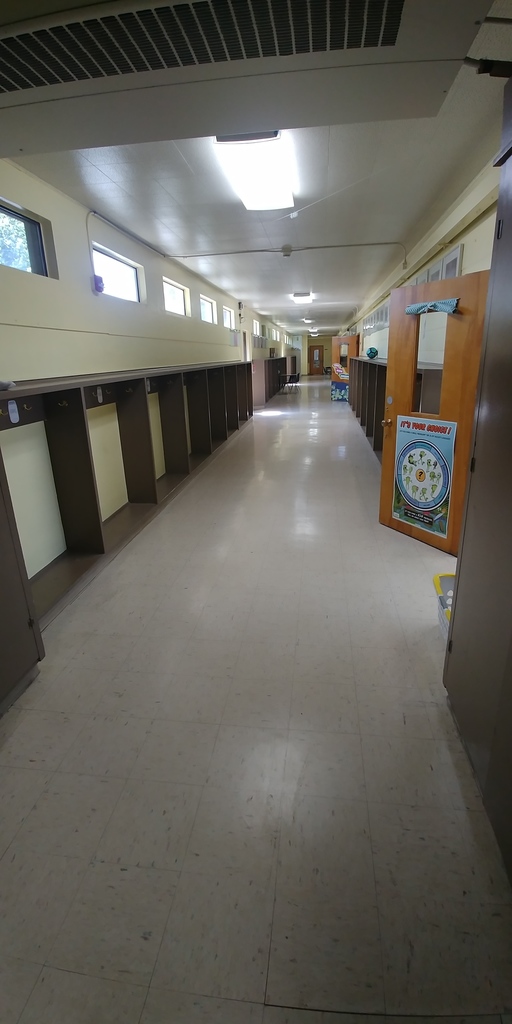 Today was the first day that our office was open for the 2019/2020 school year! Can't wait to get kids and teachers back! The office will be open again tomorrow from 9:00-3:00.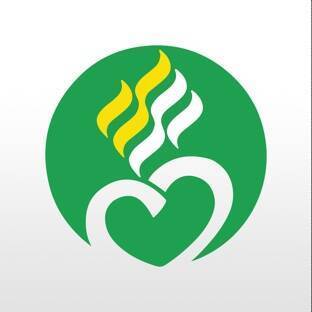 It's a great day at Sacred Heart Catholic School!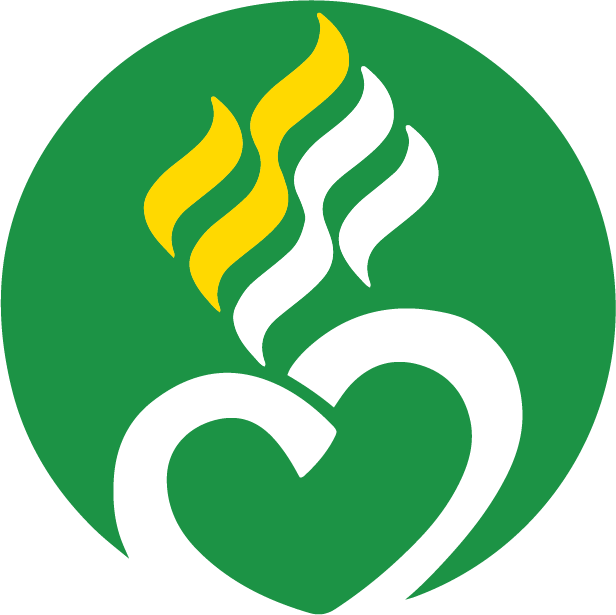 At the Sacred Heart School MakerClub, we empower students to become confident creators and tinkerers who can design and collaborate on projects. We explore everything from building with cardboard to making a working circuit! Interested in learning more? Check out our website at
www.makr.club
.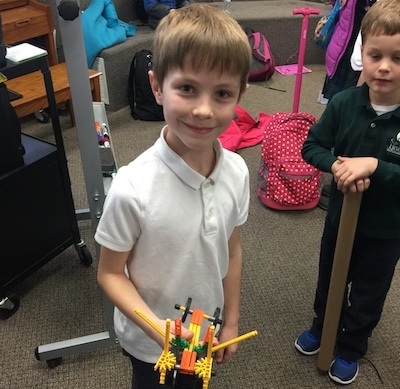 Since 1958, Sacred Heart Catholic School has excelled in educating children of the Treasure Valley. Our focus is to assist each child to be successful in academic endeavors as well as foster spirituality. We are accredited by the Western Catholic Education Association.