New year, new look! Check out our paint job!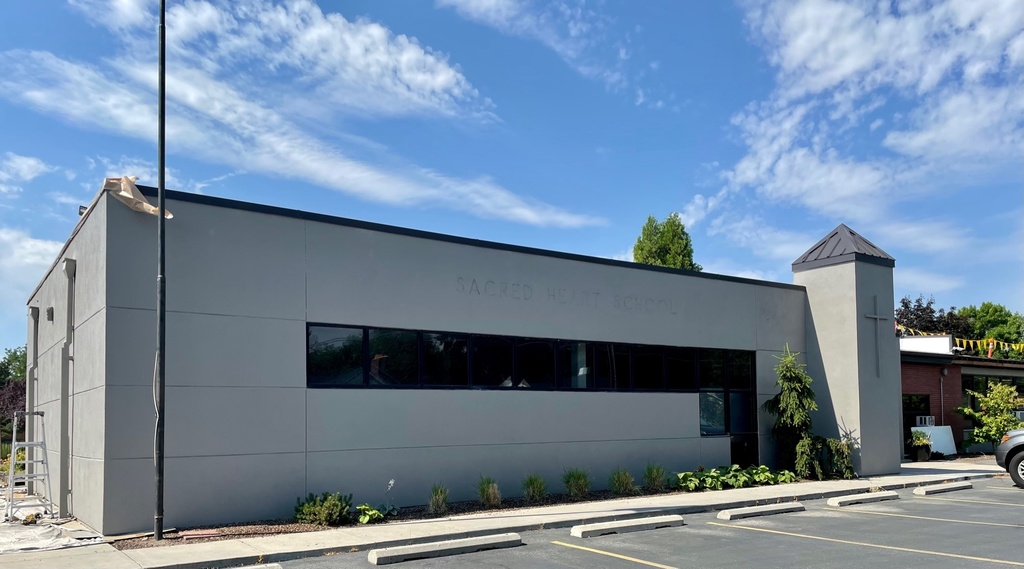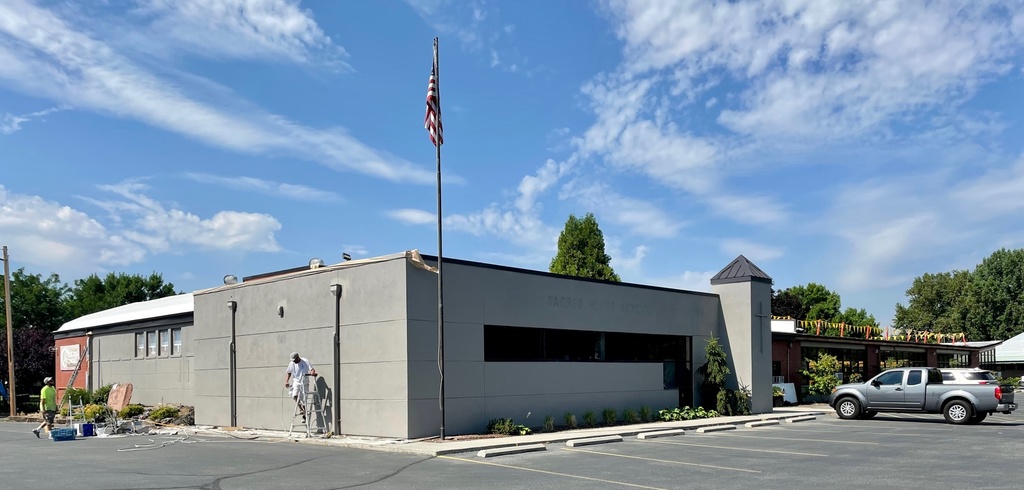 Summer is the perfect time to use the Raise Right app and support our school! This week, retailers like Nike, L.L. Bean, Dick's, and Top Golf are giving up to 16% of your purchase BACK to Sacred Heart when you use Scrip. And there are 100's of other retailers to choose from! To download the Raise Right app, follow the link below:
https://www.raiseright.com/
SHS parents: If you haven't already, please take a moment to fill out our end of the year survey at the link below. Your feedback matters and helps us grow!
https://forms.gle/NXBVgEDcSDckHB88A
Summer has just begun! But for those looking to plan ahead for next year, the 2021-2022 school calendar was posted on our school website back in February. To take a look, go to the menu section of our website under "2021-2022 School Calendar." Or you can copy/paste the below link:
https://www.sacredheartboise.com/page/school-calendar
Our Sacred Heart 3rd and 4th-graders had the opportunity to visit the Idaho State Capital. 3rd-grade even ran into Governor Little!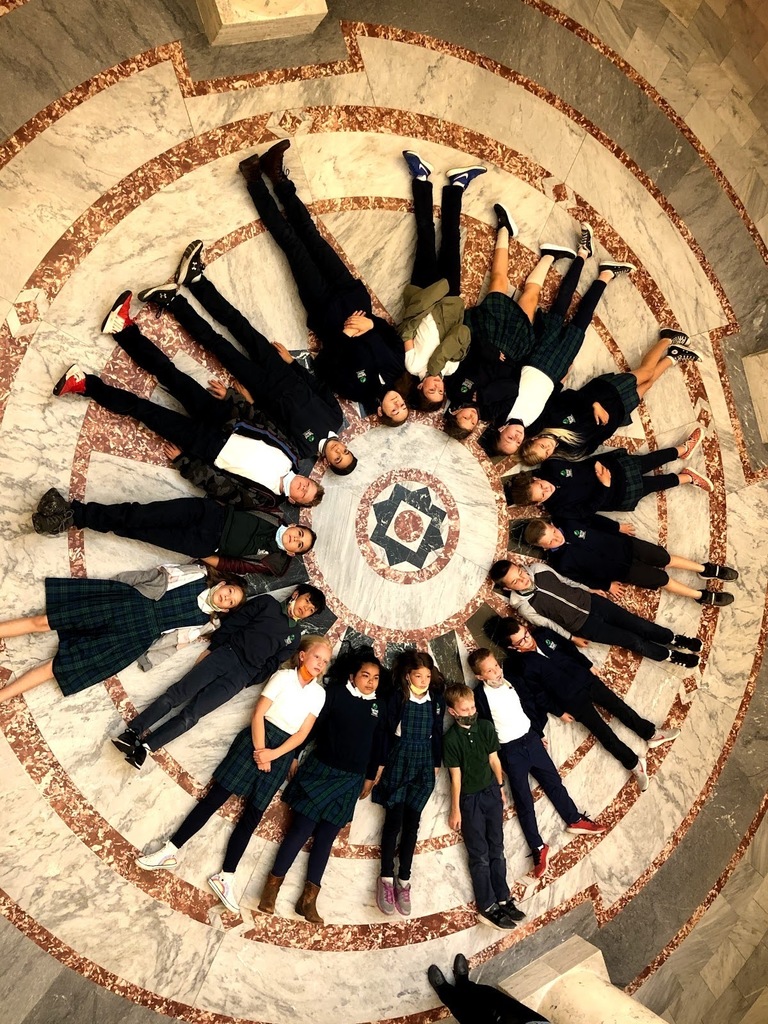 Mark your calendars for tomorrow!
Summer is almost here, but Scrip is here to stay! Scrip is a great way to support our school. We encourage families to continue to use the Raise Right phone application or visit the school during office hours to purchase Scrip.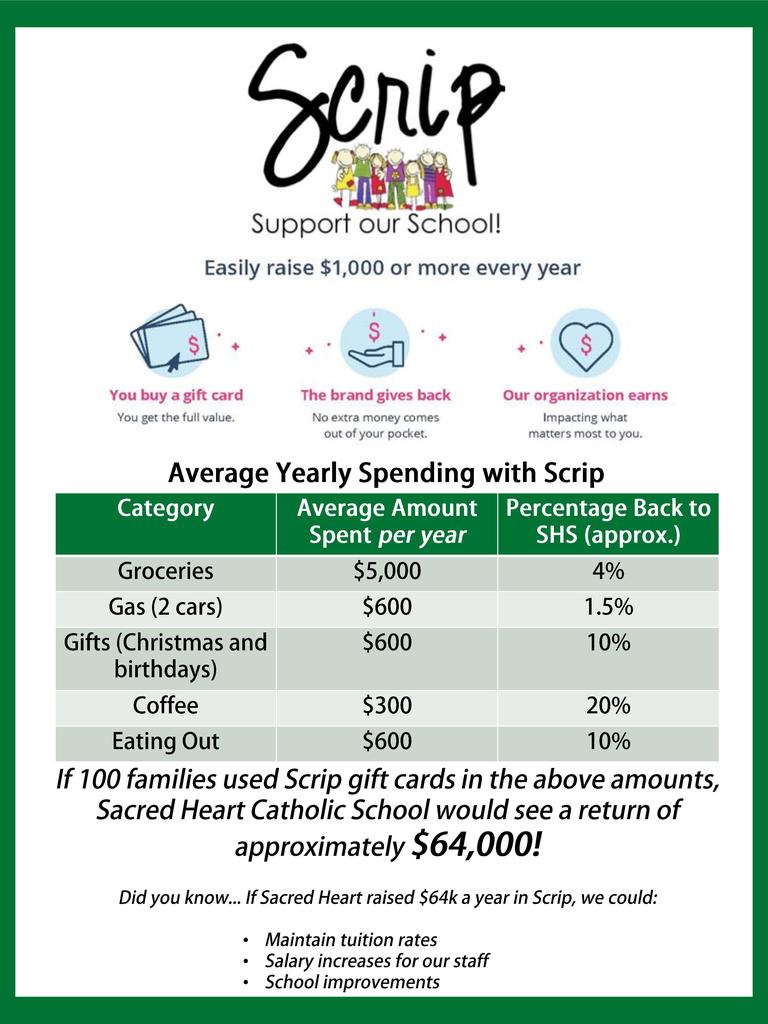 Reminder: Today is Spirit Day! Students may wear their Crusader Gear shirts with appropriate jeans or uniform pants, shorts, or skirts. Please no athletic shorts or pants or jeans with holes.
We did it! The 300 @ $300 Campaign will be closing out tonight at just under $96,000! Thank you to our amazing community and to all who supported Sacred Heart Catholic School!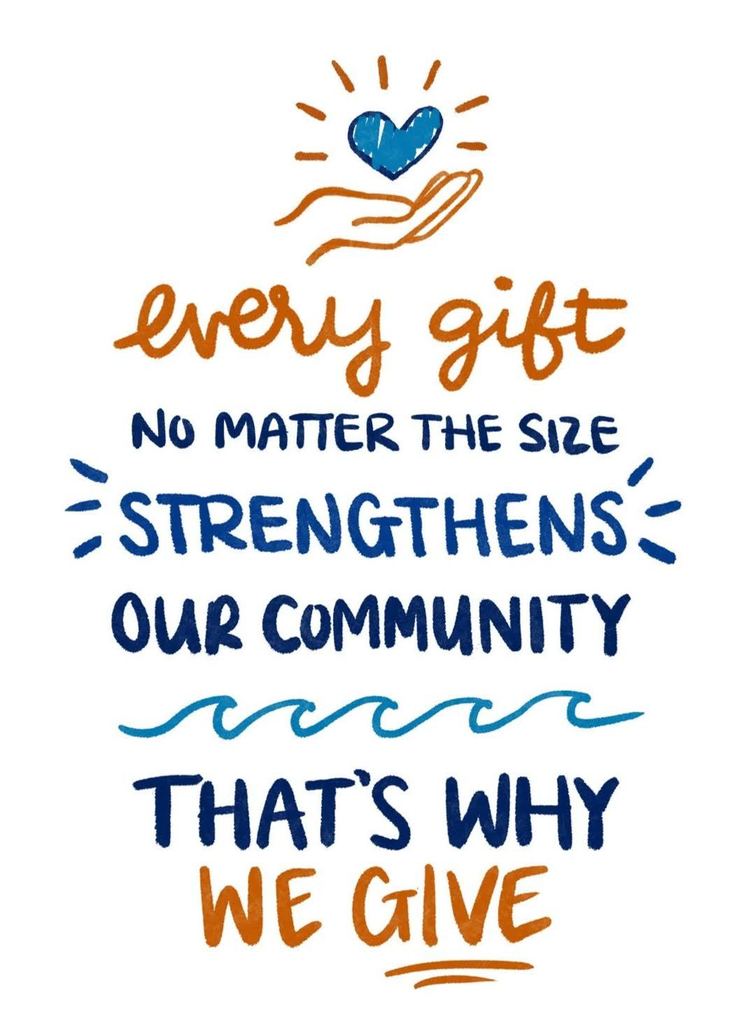 Friendly Reminders: The 300 @ $300 Campaign will be extended 24 hours and will close TOMORROW at midnight. Please consider donating today! Give here:
https://factsmgtadmin.com/give/appeal/OLMZODZ6Z
Scrip orders are due by 9 am tomorrow. This is the last order before graduation. Scrip gift cards are a great gift for grads!
The 300 @ $300 Campaign closes tomorrow at midnight! We are within $4k of our goal! Please help us cross the finish line by giving today. Every donation helps! Any funds raised over our $90k goal will go toward updating our playground! GIVE HERE:
https://factsmgtadmin.com/give/appeal/OLMZODZ6Z
Classes are filling up fast for the 2021-2022 school year! We currently have LIMITED room in the following classes: Kindergarten 2nd Grade 4th Grade 5th Grade 7th Grade If you know anyone that has interest in joining our community, please reach out to
sballis@sacredheartboise.com
.
Sacred Heart 8th graders led our school's May Crowning this afternoon. It was beautiful. Great job 8th-graders!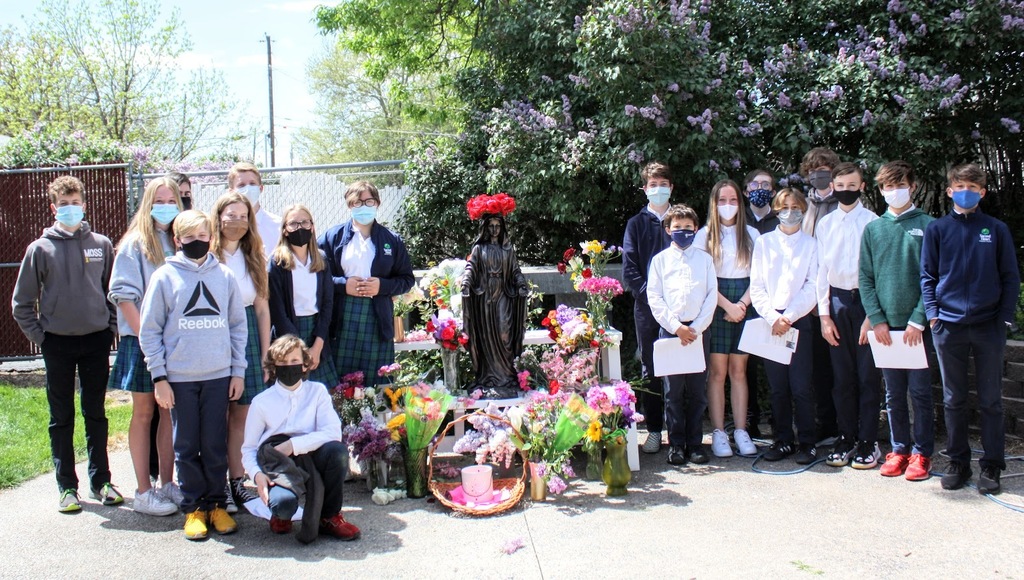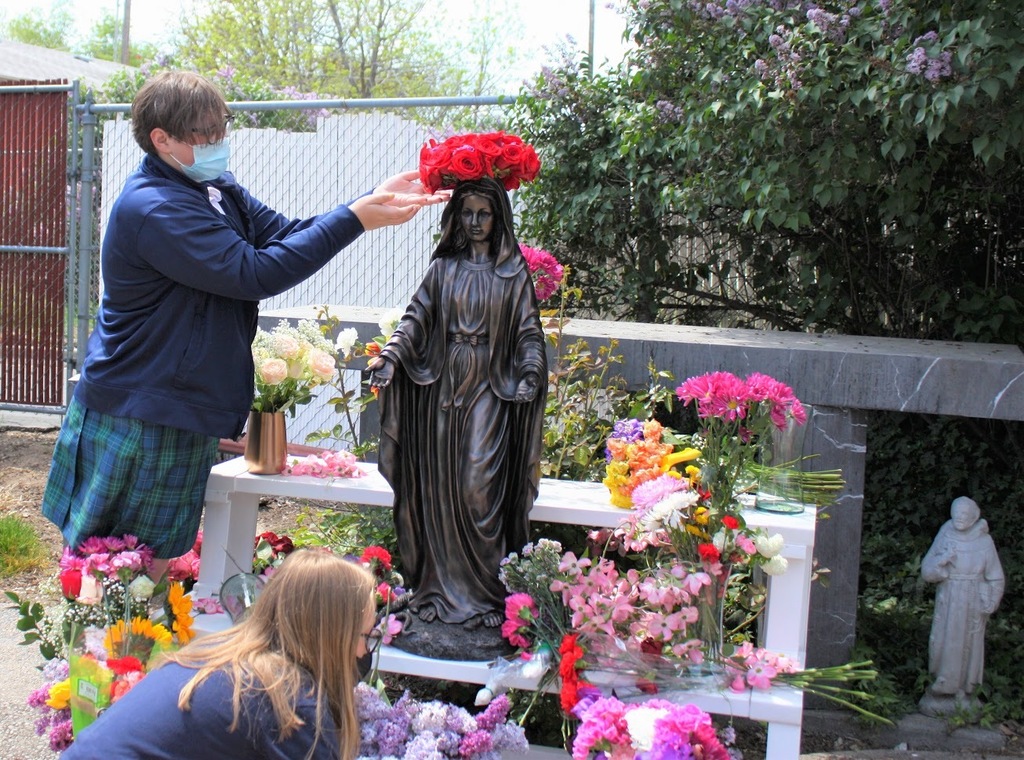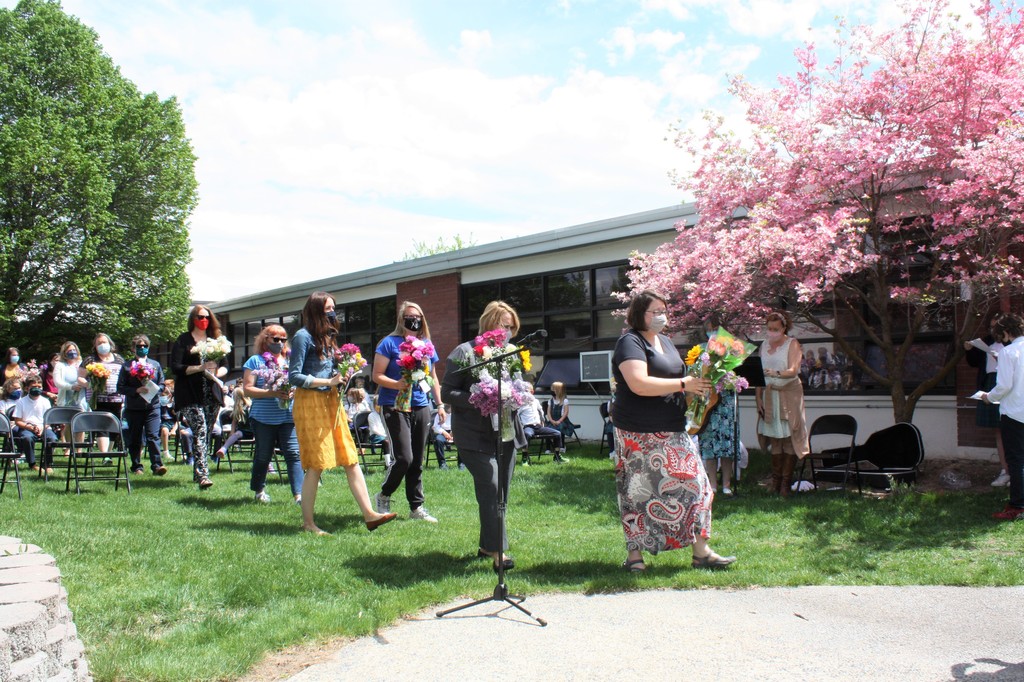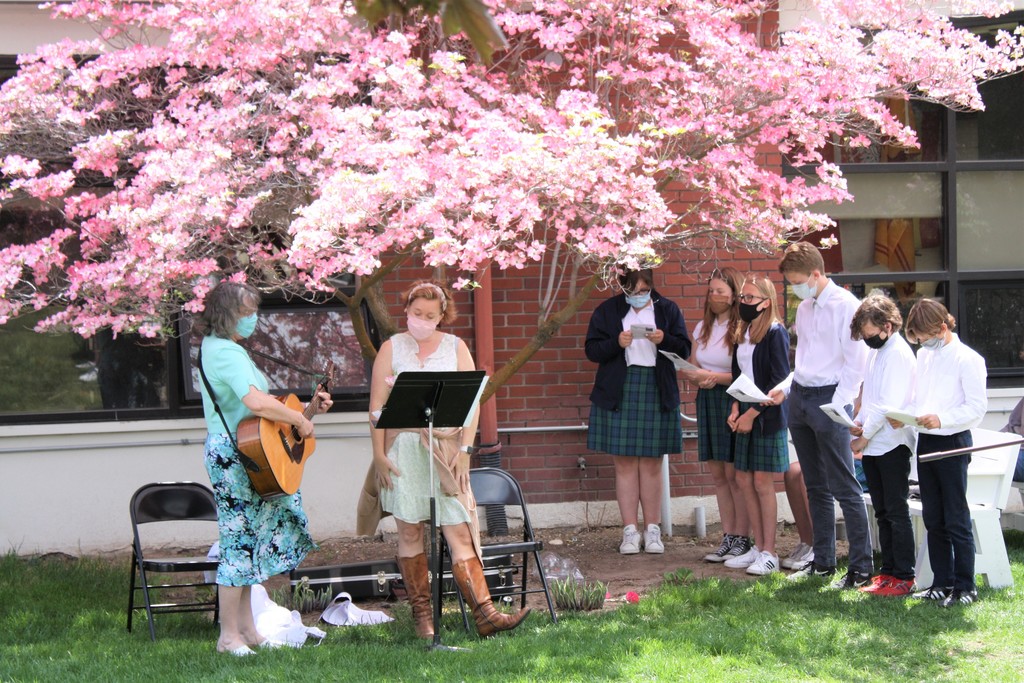 TEN more days until the close of the 300 @ $300 Campaign! We are not yet at our goal and need your help. If you can, please consider giving today. These funds allow us to: *Increase teacher wages *Meet operating expenses *BONUS: Anything over $90,000 will go toward upgrading our playground! GIVE HERE:
https://factsmgtadmin.com/give/appeal/OLMZODZ6Z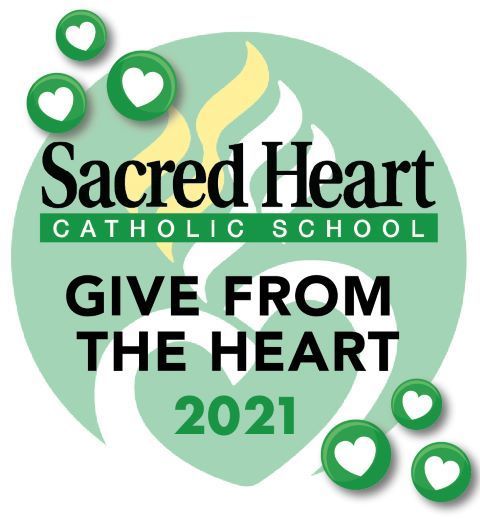 At this time we have NO MASKS to spare. Please ensure your student brings a mask with them to school today. A backup is also recommended, just in case!
Teacher and Staff Appreciation Week! Holy cow the school looks amazing! The pictures do not do it justice! Thank you Elena Becker for your vision and execution of the "Under the Sea" theme! Thank you to all of the helpers, room parents, and ALL of Home and School. This is going to be such a fun week! We love you and appreciate you beyond words!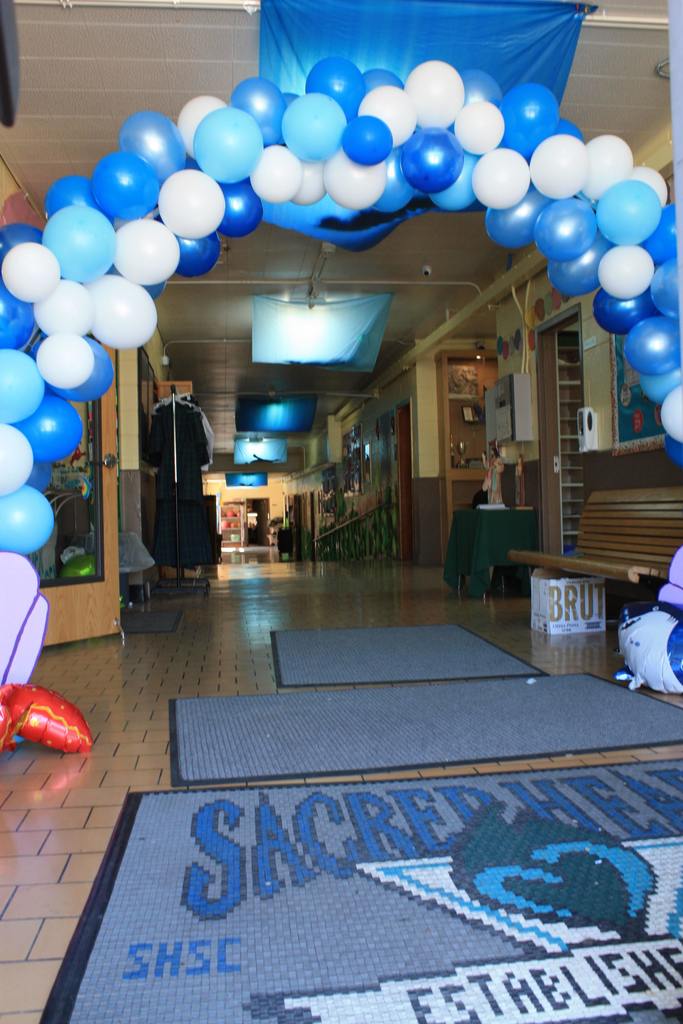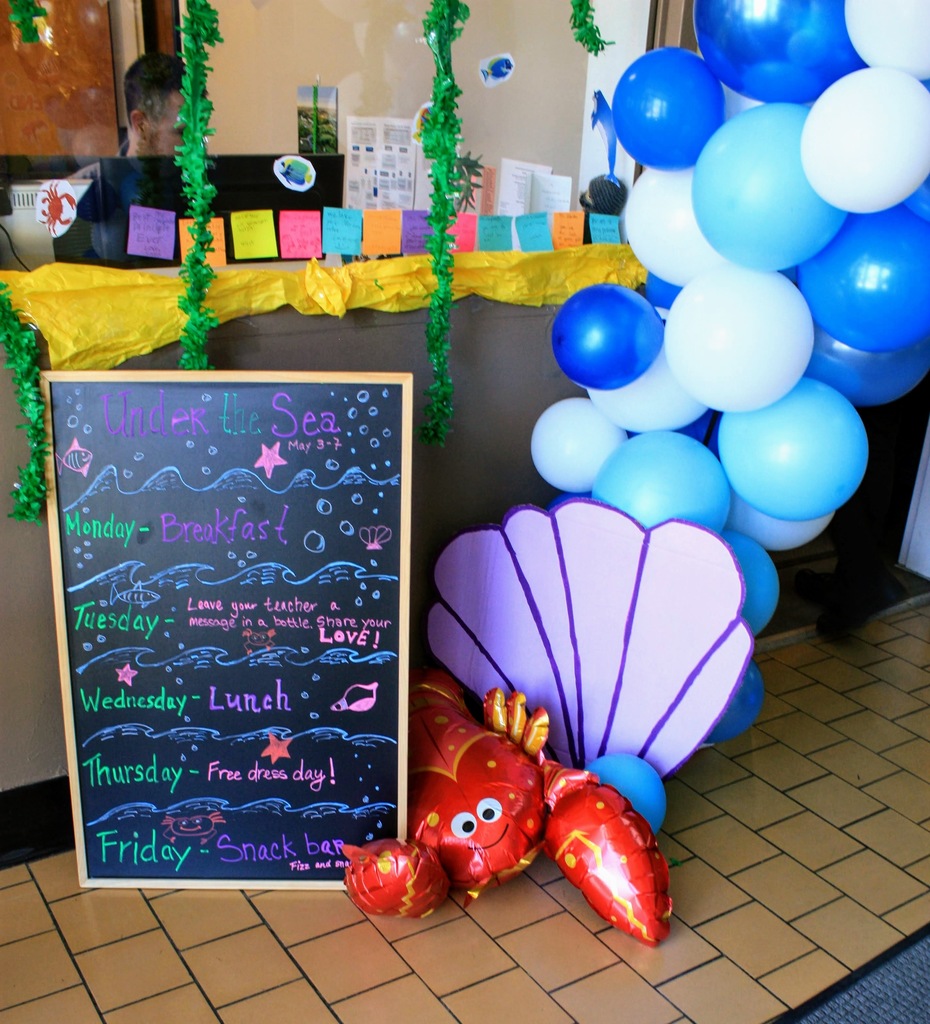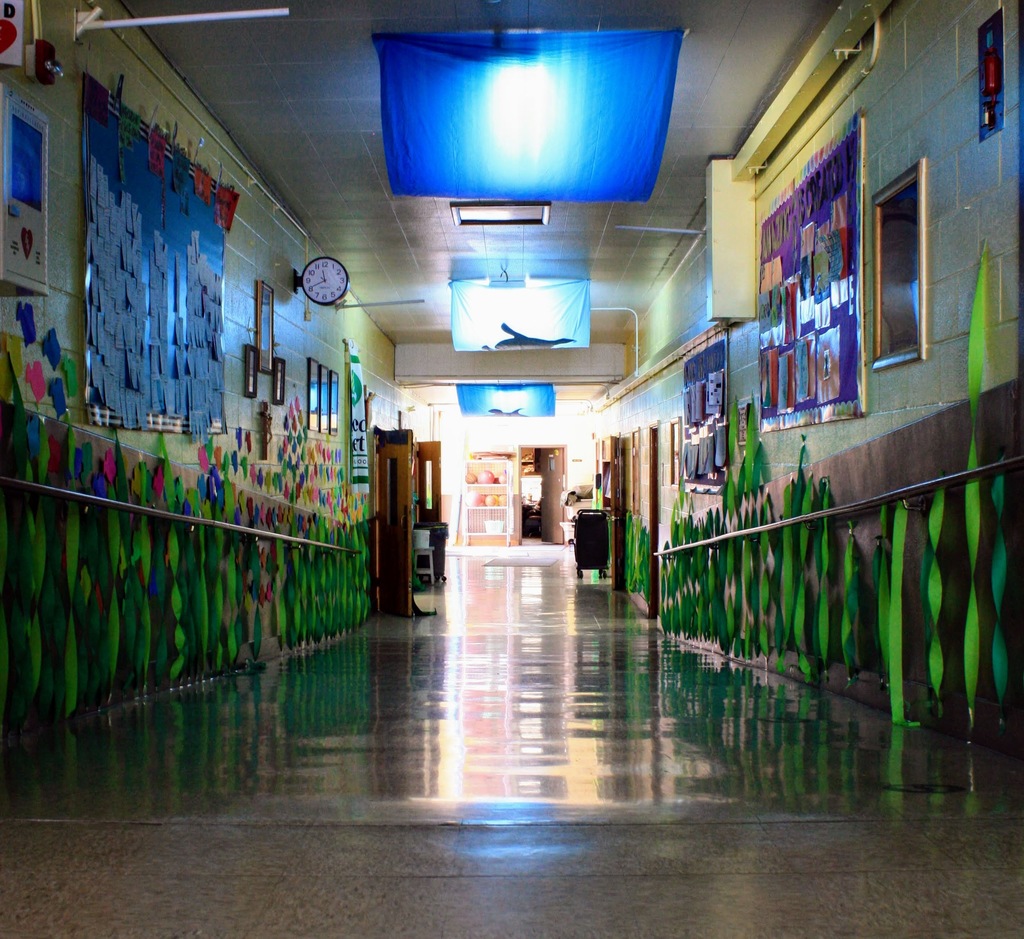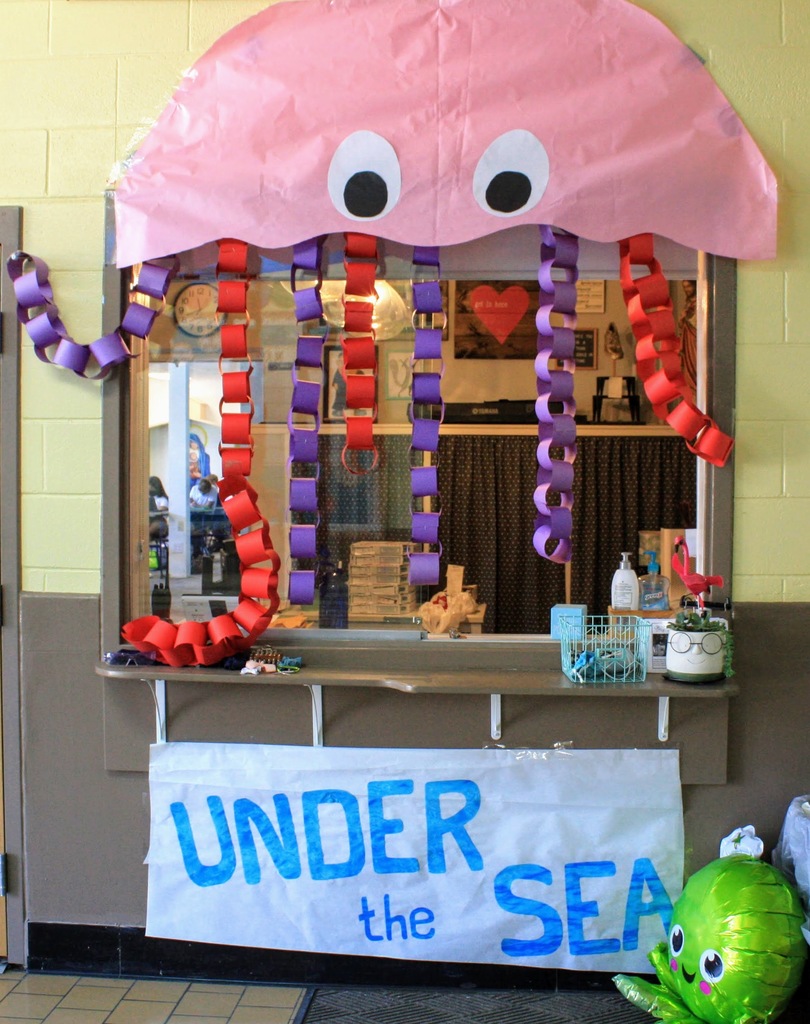 Scrip reminder! Instacart is our NEWEST vendor! Get your groceries on the go through retailers like Costco, Boise Co-Op, Albertsons, Fred Meyer, and more! And don't forget Mother's Day is around the corner! Please have your orders placed no later than 9 am Tuesday.
Reminder: Donation free dress is TODAY! Please see yesterday's email for more details.
Sacred Heart students have a chance to join radio host Kekeluv on Mix 106 to 'Rises Up Against Child Abuse.' Send in your donation of a dollar (or more) and wear free dress TOMORROW! Donations can be turned in to your student's teacher tomorrow morning.