Westside Drive-In school night out is TONIGHT! We have plenty of Westside Scrip on hand and we can send it home with your student today. To order, please call the office or email
hlittle@sacredheartboise.com
Scrip reminder! Please have your orders placed no later than 9 am tomorrow. Scrip is a simple and effective way to help SHS!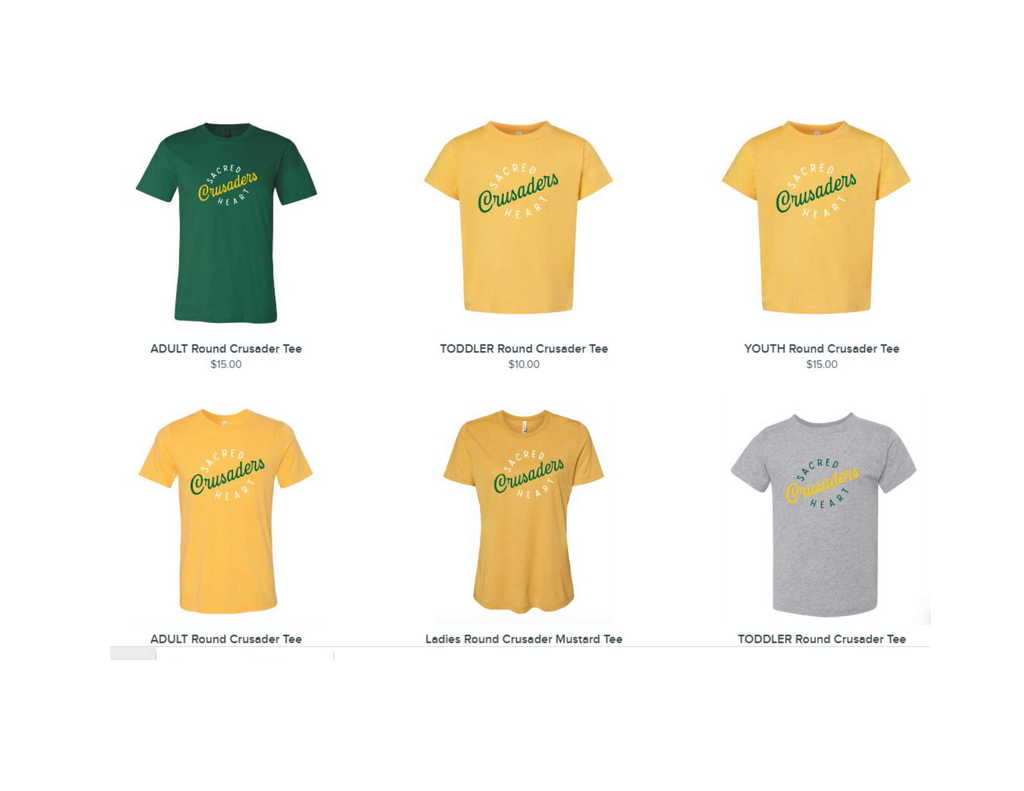 Class picture day! Please wear MASS DRESS.
It's that time again! Our wonderful volunteers are hard at work baking 300+ Lenten pretzels for our students and families!
Reminders for this week: Monday, March 29: Lenten Pretzel Day! If you would like to volunteer with pretzel making, please contact the front office or refer to the weekly email for the link to sign up. Tuesday, March 30: Class Picture day! Please wear MASS DRESS. Friday, April 2: NO SCHOOL - Good Friday Sunday, April 4: Happy Easter! Monday, April 5: NO SCHOOL - Easter Monday **When we return from spring break, please remember to bring a face mask and water bottle. We are having to purchase face masks on a regular basis because kiddos are forgetting masks. We are trying to use them for emergencies. The water fountains are still closed….the filling stations are not. So please remember your water bottle. Thank you!!**
Scrip reminder! If you're planning to fill Easter baskets with gift cards, be sure to get your Scrip order in by 9 am tomorrow. Scrip is a great way to help SHS!
Scrip orders placed online and with an order form (if you would like physical cards) are due TODAY. Scrip is an easy way to raise money for SHS!
Congratulations to our 4th grade teacher, Naomi Kerns, for her selection as the winner of the National Catholic Education Association Lead. Learn. Proclaim. Award. More information to come soon!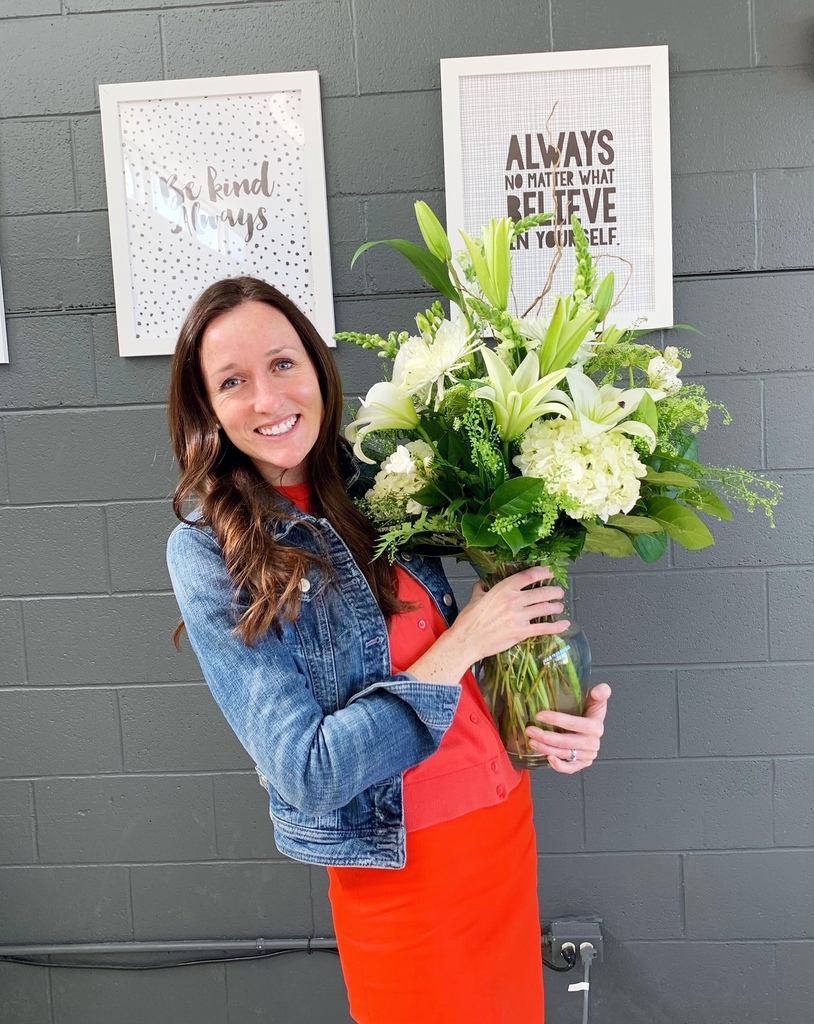 Lenten pretzel time! Many thanks to our amazing Home & School volunteers!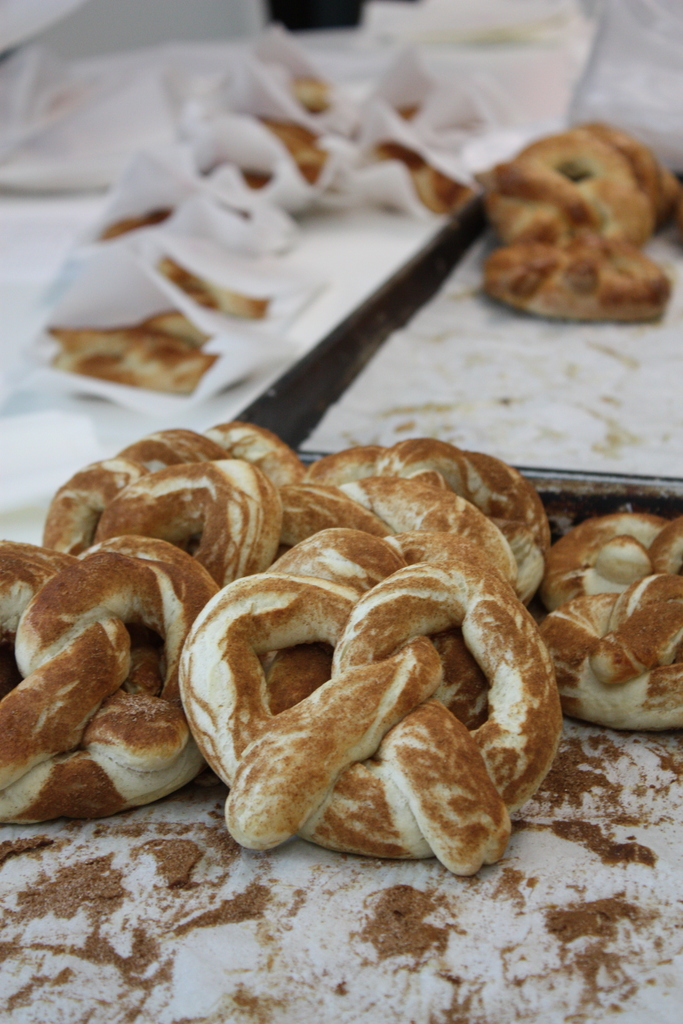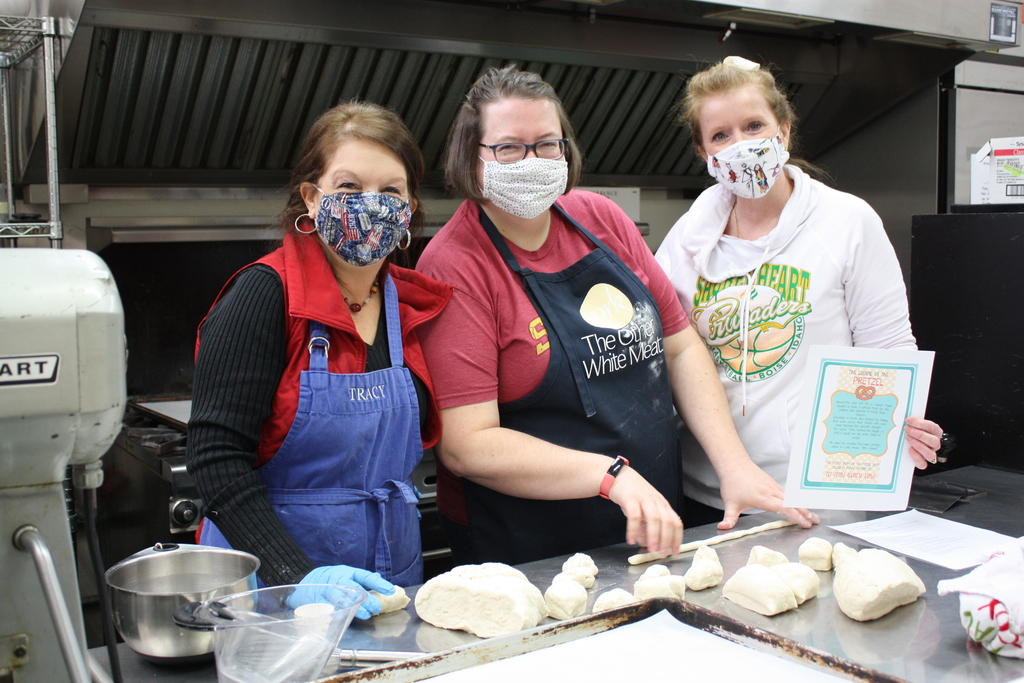 We are so grateful to continue to strengthen our Catholic identity each and every day here at Sacred Heart.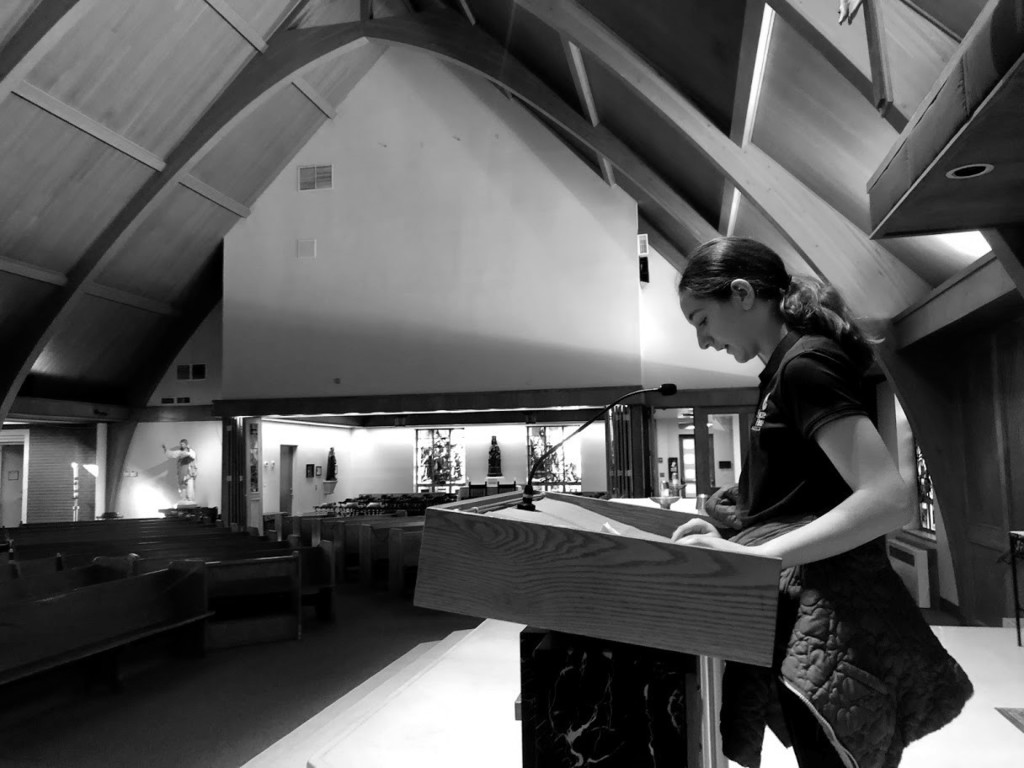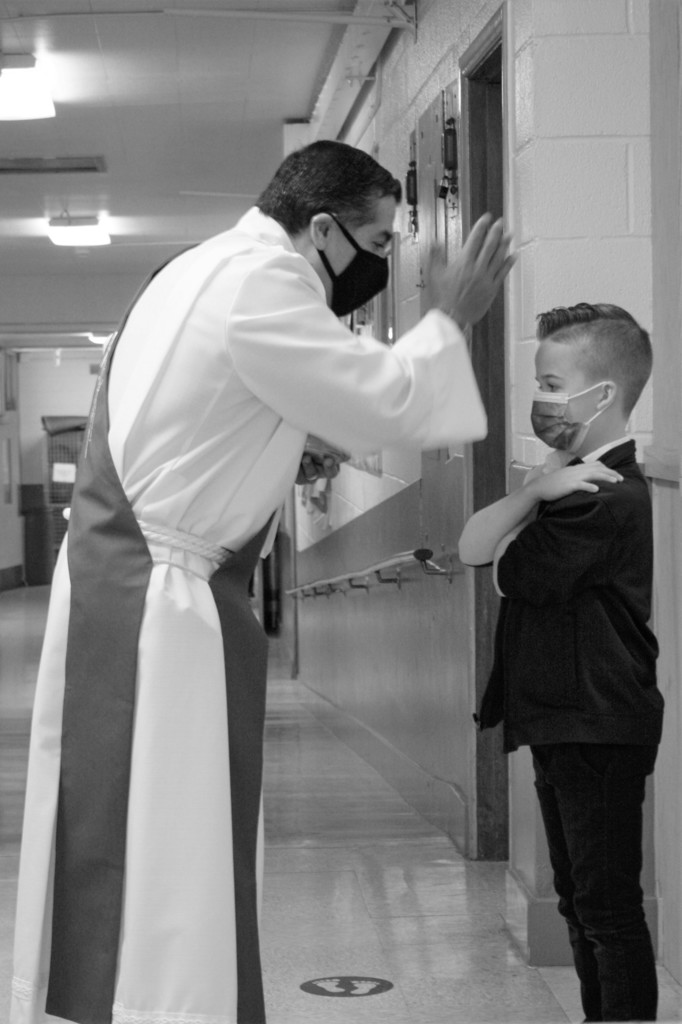 Today and tomorrow you can earn ThankScriping Day bonuses up to 19% on eGift cards and reloaded gift cards. Stock up to make all your purchases more impactful on Sacred Heart School! Purchases can be made on the Raise Right app or ShopWithScrip.com. Please contact the front office with any questions.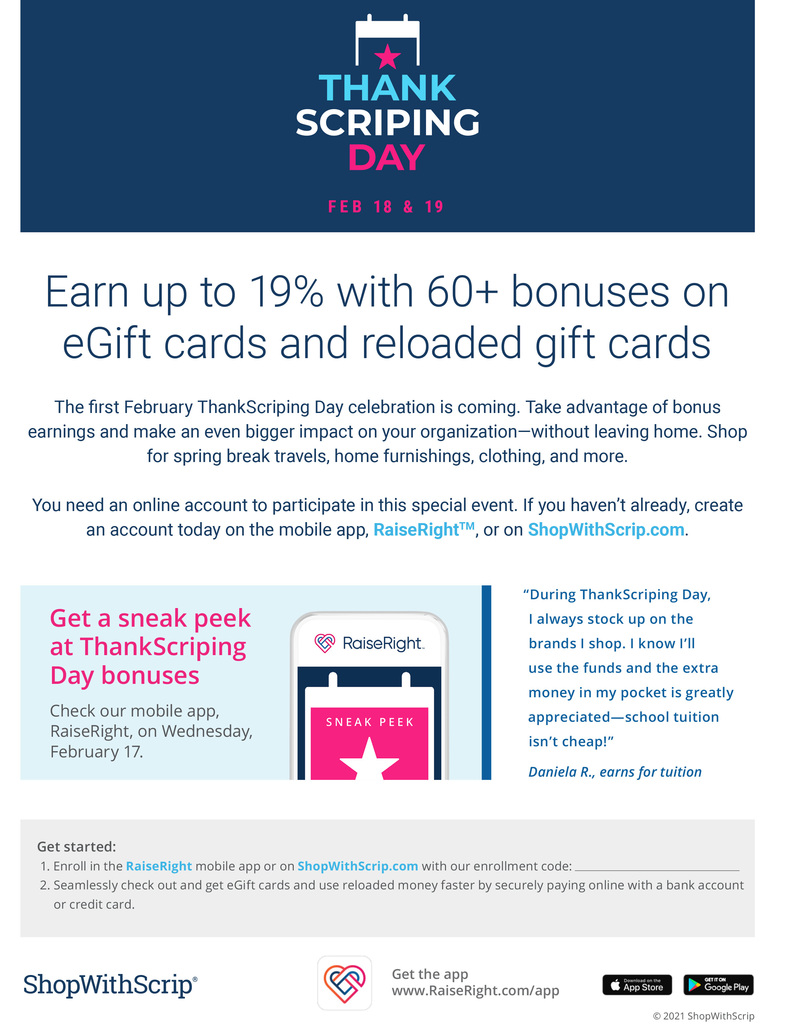 "Remember that you are dust, and to dust you shall return."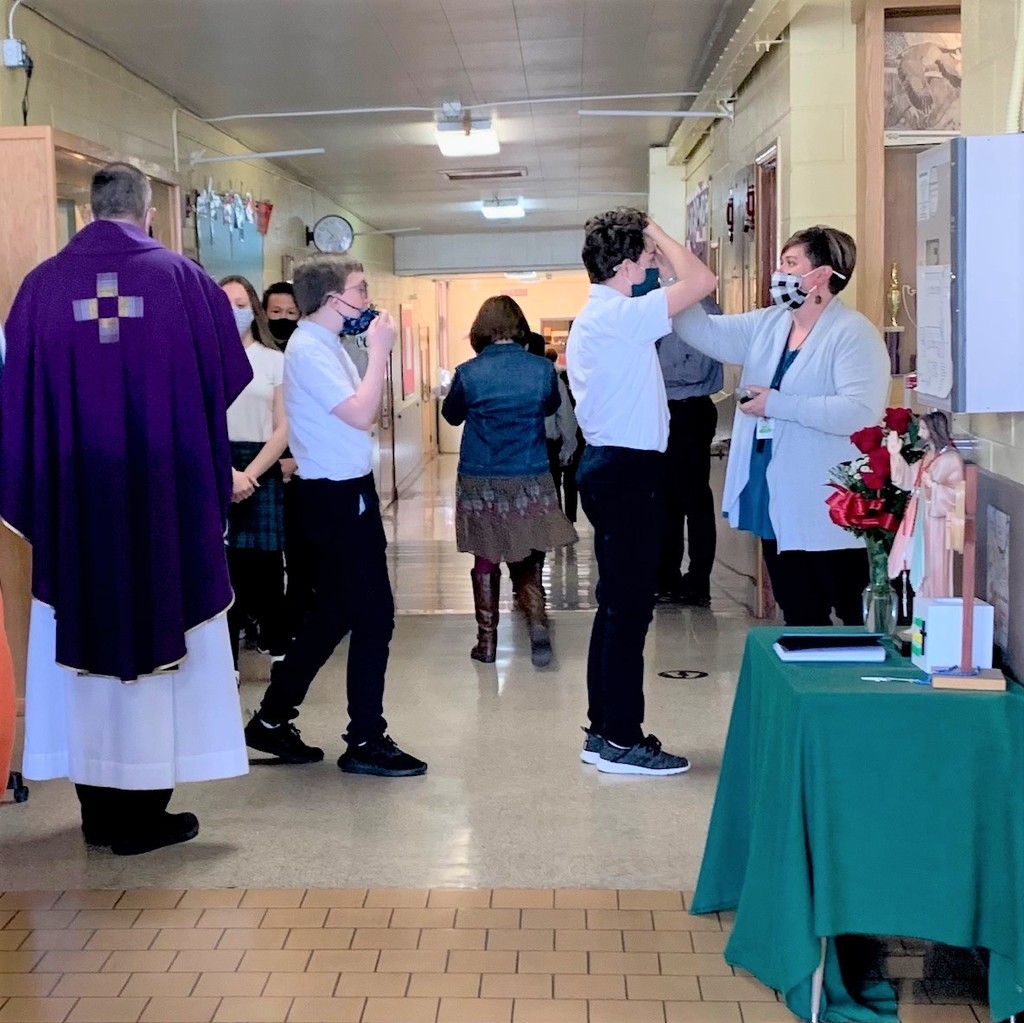 Friendly reminder: Please wear Mass dress for Ash Wednesday service. Thank you!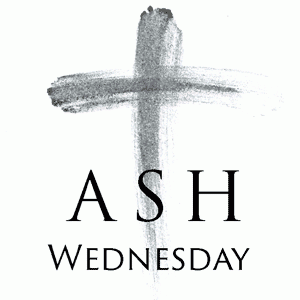 Fat Tuesday... One of the most beloved times in the school year!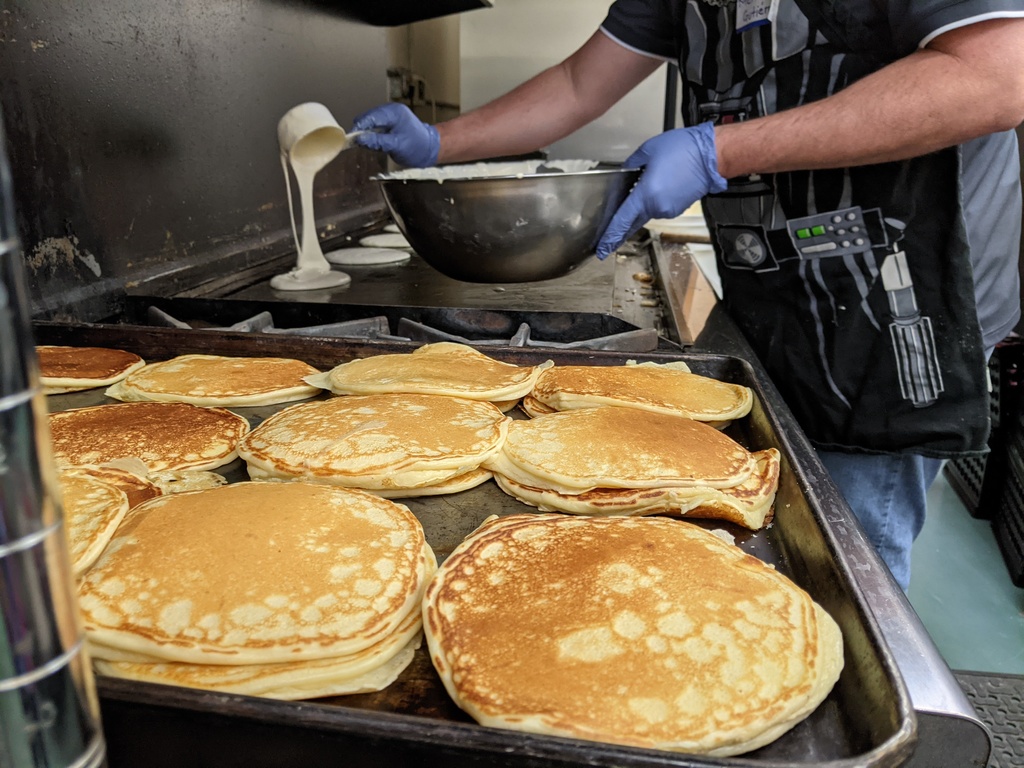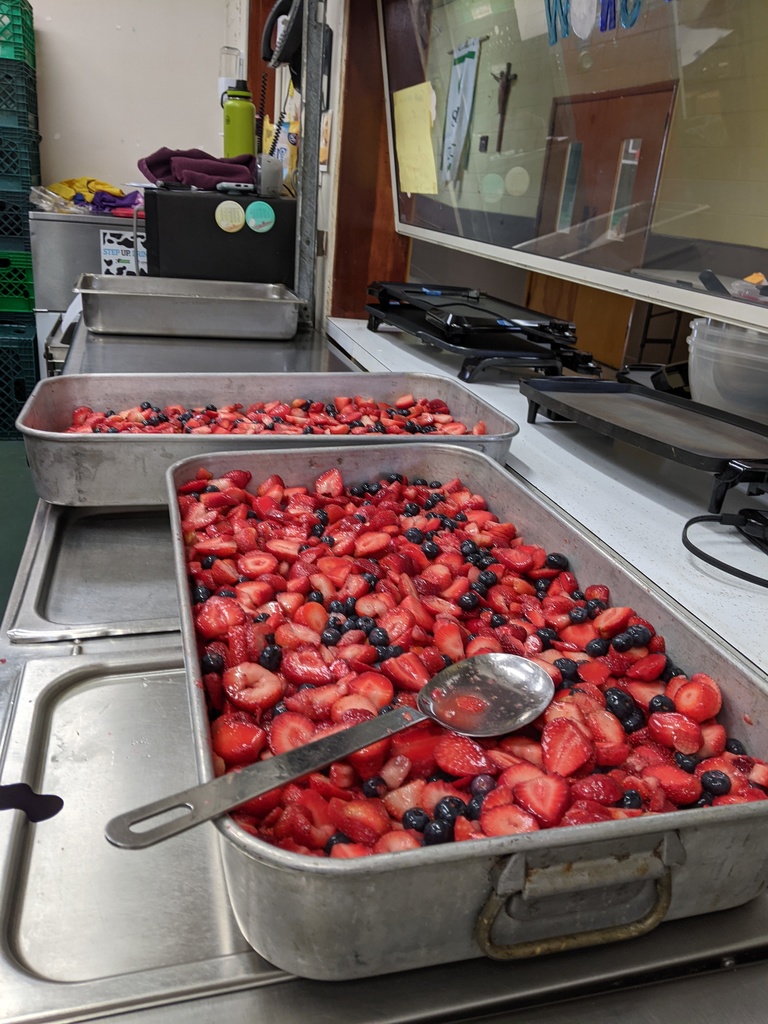 Why choose Sacred Heart? Here are just a few reasons: 1. We are accredited by WCEA 2. Our technology to student ratio is 1:1 3. We offer art, music, PE, and a number of extracurricular activities 4. During the pandemic, students have attended school 5 days a week while still meeting CDH compliance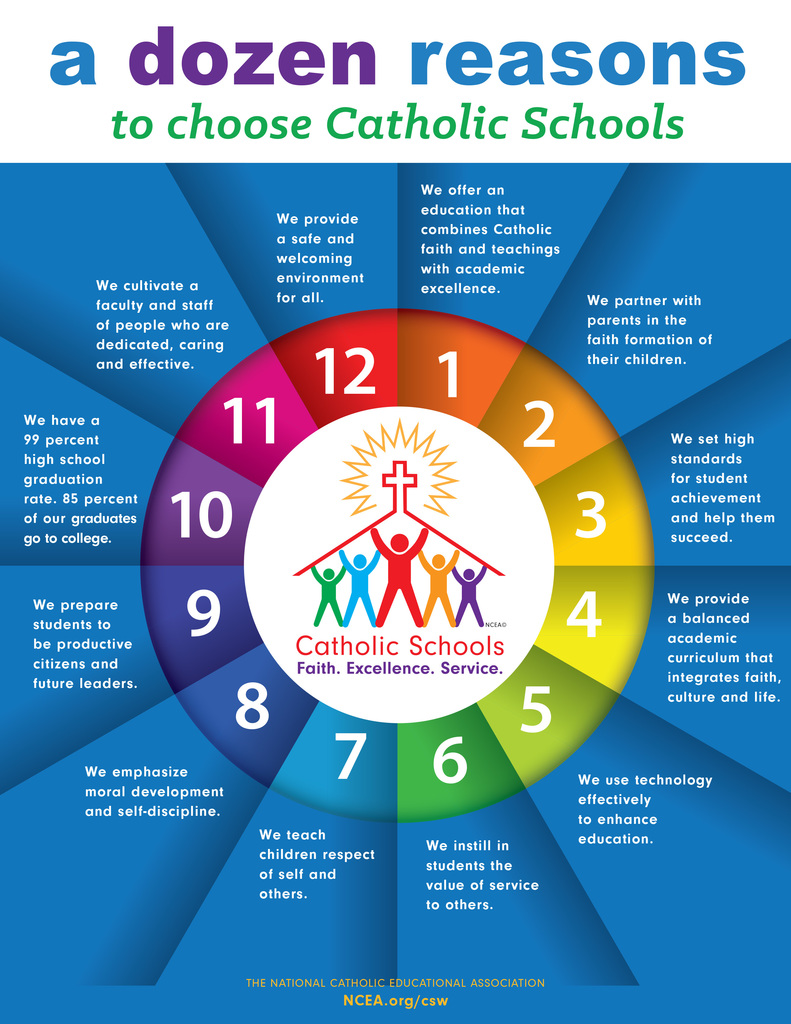 "The fruit of the Spirit is Peace." We had a very peaceful pajama day yesterday!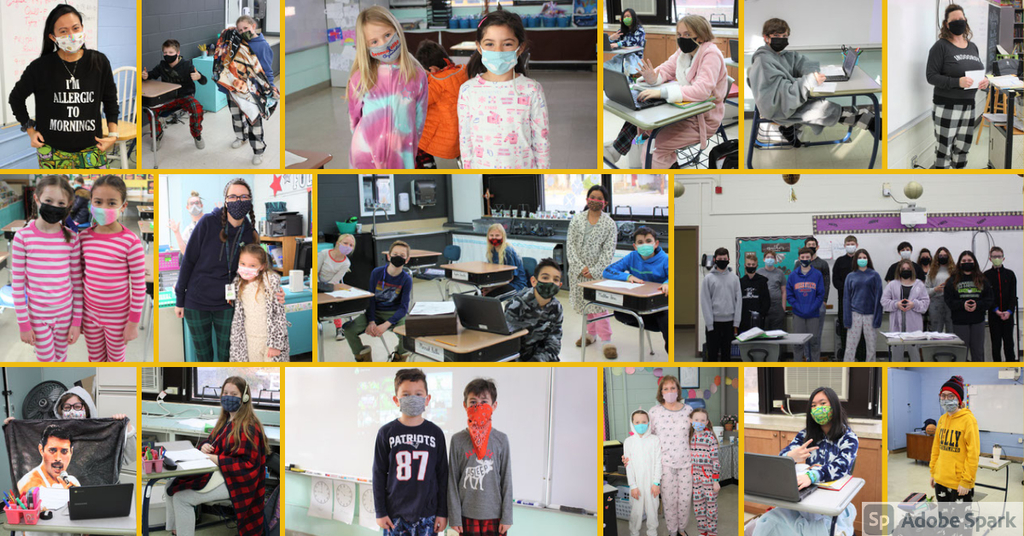 Catholic Schools week is here! Yesterday our Crusaders dressed up as "something that brings them joy!"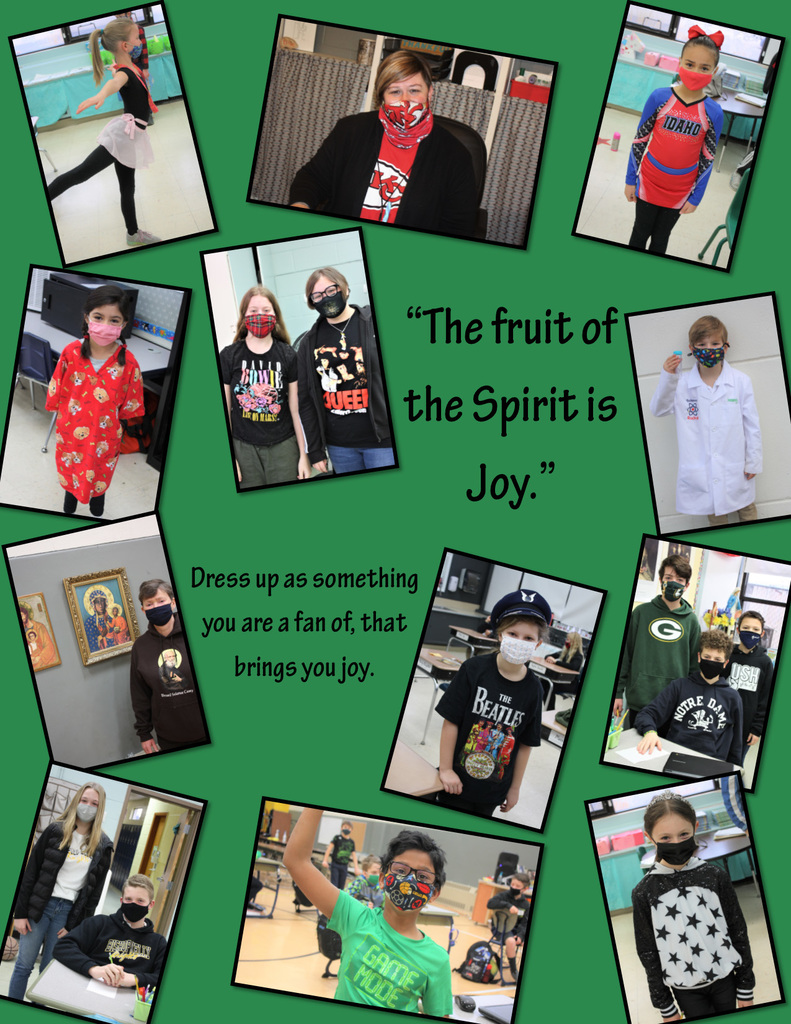 Monday- "The fruit of the Spirit is Joy." Dress up as something you are a fan of, that brings you joy. A sports team, a book, a music group, etc. Tuesday- "The fruit of the Spirit is Peace." A peaceful pajama day. Wednesday- "The fruit of the Spirit is Self-Control." Limit/control yourself to wearing one color. Any color, as much of it as you can! (no face paint, hair dye/spray). Thursday- "The fruit of the spirit is Love." Love your school, spirit day! Friday- "The fruit of the spirit is faithfulness." Mass dress.